Quality Custom Journal Printing
An expert team you can talk to.
MCRL Overseas Group has been the "Go To" printer of custom Journals for lifestyle brands and businesses for over 15 years.
You can rely on our experienced team to print beautiful, competitively priced Journals that grow your business.
We don't just PRINT
Get all the help your business needs to produce awe-inspiring Journals. Including a team you can talk to. We'll answer your questions, review your files, recommend designers and share best practices.
Not sure where to start?
Book a call with us
You Don't Have to Know it All
When you surround yourself with printing experts, you don't need to know it all. You just need to know who you can rely on. Coaches, entrepreneurs and businesses print with MCRL Overseas Group year after year because they appreciate having:
"I printed my first set of journals with MCRL and I just placed my second order after selling out of the first! The quality absolutely blew me away! I was curious how it was going to come out and it exceeded my expectations. Also, before placing my order, the team was very good at answering all my questions. They sent me samples of features and ideas we discussed. I will be working with MCRL Overseas Group for a very long time!"
Create a Printed Journal
Journal Printing Resources – all in one place
START HERE
Request a sample
Request a quote
Need Design Help?
Whether it's tweaking your creative or creating print-ready files, we can recommend experienced print designers who can help.
MCRL Overseas Group prints all types of custom journals, including:
Kind Words & Inspiring Stories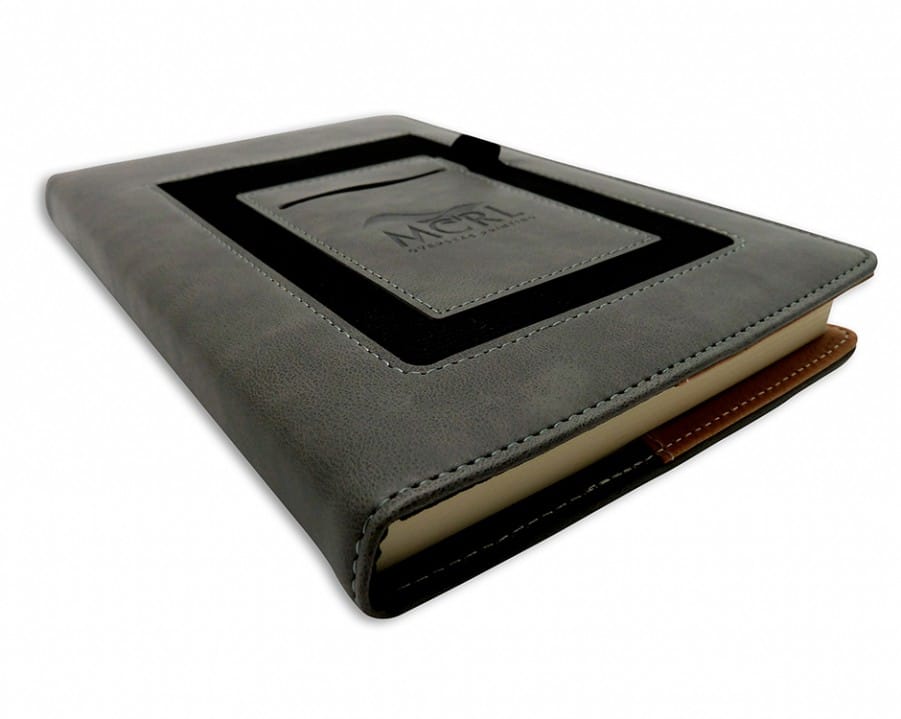 "I've been very pleased with every aspect of dealing with MCRL. The quality of the finished products is exceptional, communication is ongoing and timely throughout the various stages of an order and the staff are very knowledgeable and helpful throughout the process. And all this at a very competitive price. I highly recommend MCRL."
Jamie, Carol and the whole team at MCRL were a pleasure to work with. They guided me through my first large overseas print project with ease, and quickly responded to any questions I had. I've been so happy with the final result of my kids journal product, and wouldn't hesitate to recommend MCRL.
Trust us.
Since 2004, MCRL Overseas Group has met the stringent audit stands of Disney and Walmart for quality, production and delivery. With highly experienced teams in both China and North America, your printing project is closely monitored at every stage.
We understand that using overseas printing services may seem risky. That's why we're here. With MCRL Overseas, you can have complete confidence that your printing project will be completed seamlessly and to the highest standards – yours and ours. We have solid, long-term relationships with our suppliers and thousands of successful projects under our belts.
You'll be updated on your project's status throughout the production and printing process. We work with you to ensure a positive, stress-free experience and to deliver a book that surpasses your expectations.
Environmental responsibility.
MCRL is committed to printing safe and affordable products. We do this through soy-based ink printing. Soy-based ink is not only more environmentally friendly than other ink bases, it also produces more accurate colors. Soy is easier to recycle when compared to oil-based ink. Unlike lead, soy ink is biodegradable and renewable. Soy ink is also more cost-effective, requiring less ink than traditional printing inks for the same quantity of print outs.
MCRL Overseas Group encourages clients to print on recycled stock, bamboo or Forest Stewardship Council (FSC) Certified Paper stock as these materials are harvested and manufactured in a sustainable manner, meeting the highest environmental and social standards. Learn more.
Contact us
Tell us about your printing project. Are you looking for something unique? We'll discuss your printing options, from specialized paper to cover choices, logos, closures, pen holders and more. We can make your journal as distinctive as you want. Let's collaborate and produce something one-of-a-kind.