Success stories from our Partners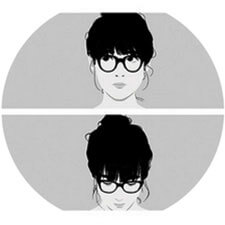 Ann Koyama
Publisher Koyama Press
"My company has published over seventy titles now, most of them printed by MCRL. I have referred several clients to them over the years and will continue to do so."
Read full story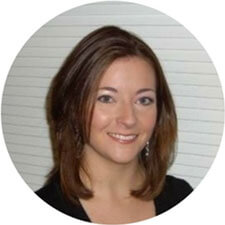 Shaela Cooper
Incentra, Inc.
"Our company has worked with MCRL Overseas Printing for around four years now, and we look forward to continuing our partnership with their team for years to come. We've worked with them to deliver solutions for one of our biggest clients on multiple occasions and have always been satisfied with the results. The process is always smooth and easy, they're a joy to interact with, and the deliverables are beautiful. We've collaborated with them to develop everything from custom presentation packets to framed service award gifts, and we're always pleased with their eagerness to create exactly what we need, as well as their prompt turnaround. We couldn't ask for a more supportive partner."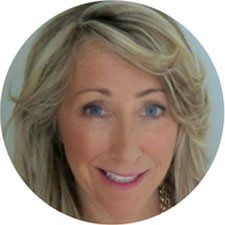 Christy Cook
CEO, Teach My Toddler Inc.
"We have worked with MCRL since 2007 and will continue to do so. Their quality has always been exceptional. We supply large retailers like Target, Amazon, ToysRUs and more and they have always delivered on a timely basis."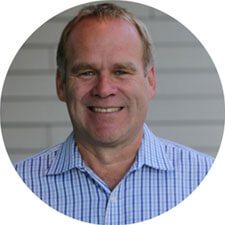 Steven Brown
CSI International Inc., Canadian Spirit Inc., President, CEO
"I began using MCRL Printing seven years ago. As a result of that amazing first experience have been using them ever since for any of my China Sourcing needs. I have used MCRL on more than 100 projects. They are pros! They have feet on the ground to assist with inspection during the production process which is critical. They provide me with clear communication at all times. And if there is an issue they do not make excuses. They own the problem….Such a rarity!."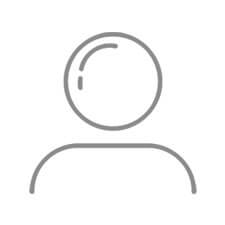 Clive M. Law
President, Service Publications
"Since 2007 I have used MCRL exclusively for my hard-bound books and receive many compliments from individuals, museums and libraries on the quality of the books."
Read full story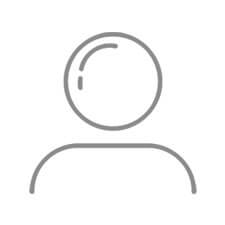 Paul
MURAL MOSAIC
"I can't say enough great things about MCRL Printing. They have consistently exceeded our expectations on every aspect of the printing process, from pricing, supplying excellent proofing and the quality of the finished product. MCRL went the extra mile to help us get our books in time for an important show. We have used their services multiple times and plan to continue engaging their services as our product line grows."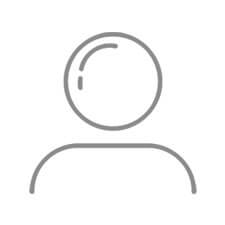 Ian Macdonald
ThistleXpress Inc.
"We were most gratified by MCRL's personal attention to our order, amazingly prompt production and shipment, and quality of the finished product. Our clients have described the quality as "stunning", "remarkable" and "exquisite", several saying it was the "most beautiful book" they had seen. It doesn't get much better than that. The quality was well above my expectations, and the price well below!."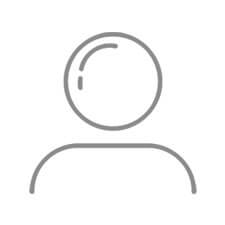 Ron Pollock
Niles OH
"With this being our first book to have printed in China we were very concerned about quality. From start to finish, MCRL was most helpful and understanding of our concerns. The quality of the printing and assembly was A-one and the photo quality was outstanding. Every step of the process was completed at the specified time and the books arrived at our door at the scheduled time."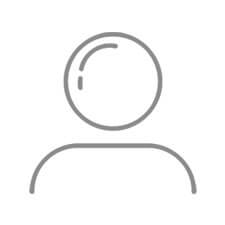 Ross Davies
Stone Cannon Press
"I've been very pleased with every aspect of dealing with MCRL. The quality of the finished products is exceptional, communication is ongoing and timely throughout the various stages of an order and the staff are very knowledgeable and helpful throughout the process. And all this at a very competitive price. I highly recommend MCRL."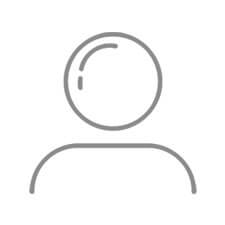 Samantha Wilson
President Kidproof
"Kidproof Canada/USA publishes several different safety books and handbooks for retail each year. This year, we have chosen MCRL to print our publications overseas. We are very pleased with the result. Besides the high quality and competitive pricing, the care and responsiveness with which all details were handled is outstanding…"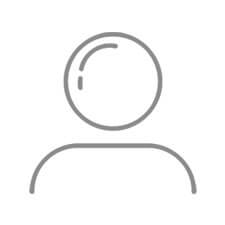 Michelle Belanger
Laurentian University
"We were pleased with MCRL's service, efficiency and exceptional quality. MCRL's product was cost-effective, reducing our printing cost substantially and generating even greater savings by offering the flexibility to ship directly to our consultants worldwide rather than us having to incur the shipment costs from Canada."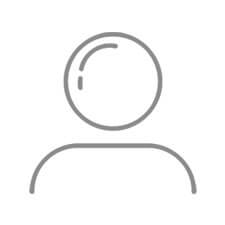 Cam MacKenzie
Adspec Images
"We have used MCRL to produce a number of catalogs for our company. The quality and service is excellent, making you think the factory was next door. Only the pricing reminds you that the catalogs are produced overseas."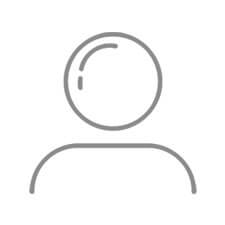 Sonya JF Barnett
Principal, stüsh inc.
"Having our project done by MCRL was a great experience. We had heard horror stories of projects gone terribly awry. Their local Canadian representative was extremely accommodating, even traveling directly to our office. Communication was always open and transparent, and the proofing process was quick and to our specifications which were quite detailed using Eco-friendly processes and materials. We were extremely pleased, both with the process and the beautifully printed result."