Let's Talk Packaging
A box can tell your brand story in every fold, feature, and color
Impress your customers. Launch a brand. Boost your book sales.
Today's packaging is your storybook. It can highlight your creativity, communicate your company's values and create an experience that makes customers feel connected to you and your brand.
In this blog we'll share examples of how custom packaging can be used to add a little magic touch to your brand.
Gone are the days of the plain mundane box
Packaging has become a category on its own for MCRL because of the popularity of online shopping, subscription boxes and boutique brands with innovative marketing ideas.
Speaking of boutique brands, the majority of clients we print for are entrepreneurial businesses and book authors. Having a compelling story that communicates their brand's values in a way customers can relate to is really important to small business clients.
Custom packaging is a high impact way to communicate while also protecting what's inside the box. The creative possibilities are powerful and plentiful! There's no one-size-fits-all; it's all about making a box reflect your brand's personality.
Custom Mailer Boxes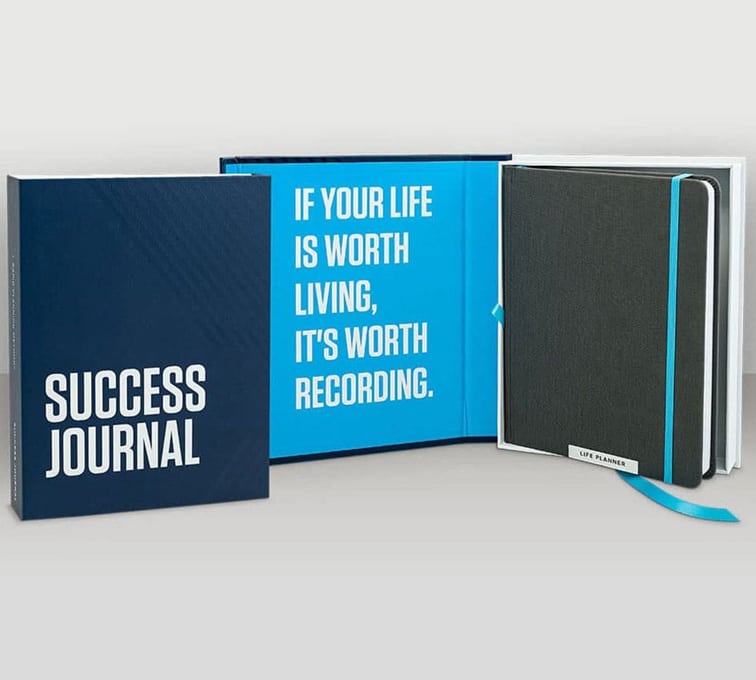 Custom Planner Packaging
Well-designed packaging makes your customers feel something
Packaging can tell your story and connect with customers even before they see what's inside your box!
Imagine this…
You hear the knock and clunk of a parcel landing on your doorstep.
You open the door and see a box.
It's speaking to you.
The message is inspiring.
The color palette. The texture. The branded folds and flaps. The details are so well thought out.
And nestled perfectly inside the beautifully designed box is the product you ordered.
Great packaging creates a positive first impression of a company and the quality of its products.
It also influence your customer's satisfaction, will be remembered and quite possibly even re-used.
When it comes to packaging, you're only limited by your imagination
Need a box to match your color palette? No problem. Have items from various suppliers to kit? You're talking our language. Want to add a "refer a friend" card or short brand story insert? You got it.
Packaging can be a multi-purpose vehicle extending the power of your brand identity and unlocking your marketing genius!
It's all about customization.
Here are a few custom packaging features that make a lasting impression:
Print Pieces:
Printed pieces like coupon cards or inserts can convey critical information, reinforce your brand message and grow sales.
Kitting:
We do "kitting" really, really well! MCRL excels in kitting multiple products – often taking on jobs other suppliers won't do or can't do well.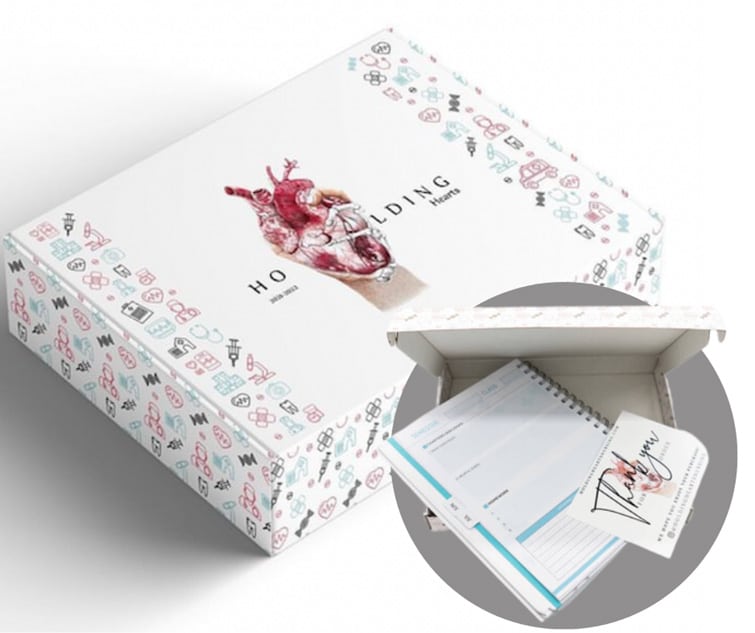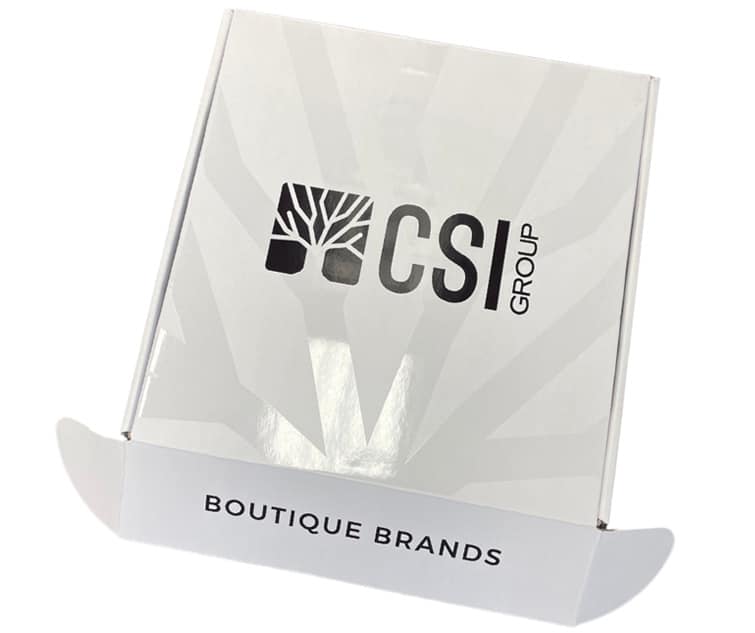 UV Spot Gloss
UV spot is an ink treatment that adds gloss and elegance to specific words or images on your packaging. This technique turns an ordinary box into something a little more extraordinary.
Product Placement
Perfect cut-outs, whether it's a window that gives you a sneak peek of what's inside or the precision of foam inserts to hold your product during shipment; these little details matter and get noticed.
Our team has 20 years of experience creating some of the most creative (and complex) packaging solutions for clients.
Sustainability Matters: Eco-Packaging's Role
Being eco-conscious is more than a trend or WOKE paragraph on a website. In fact, it's often the reason clients chose us over other printers.
Customers aren't just looking for great products; they want to know the company they are buying from cares where and how their products are made.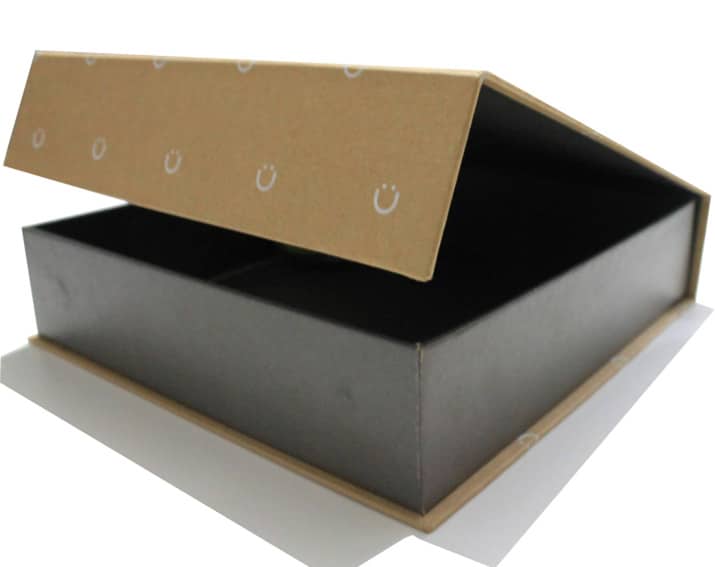 To wrap up, packaging has come a long way from its primary purpose of protecting your product. It's become an art form. A canvas that brings your story, your vision, your values to every customer's doorstep.
From kitting to selling to launching a new brand, packaging can help achieve your goals – sustainably, creatively and cost-effectively.
Not sure what type of box is best for your product?
Here are a few Dos and Don'ts to consider when designing a new custom box or updating existing packaging.
Need design help? Hire a pro.
Have packaging questions? Book a Call
Want a quote? Head over here.