Custom Yearbook Printing with MCRL Overseas Group
School Yearbook Printing
Do you still have your high-school yearbook? We bet you do. Yearbooks are treasured keepsakes. They're fun to pull out at reunions, share with your children, or just look through quietly and reminisce. That's why we print yearbooks for schools and other organizations. We deliver quality custom yearbook printing that will stand the test of time even if your high school hairstyle doesn't.
Military Yearbook Printing
The military incorporates unity, a sense of purpose, direction, and values hard to find in other career fields. There is a deep feeling of connection forged in the heat of battle. Members of the military understand they are part of something bigger than themselves.
MCRL Overseas Group specializes in printing impressive, quality yearbooks that stand the test of time. MCRL Military Yearbooks allow generations of family members to proudly show and share the hard work, sacrifices and bravery of their loved ones.
Corporate Yearbook Printing
How can you celebrate your company's greatest achievements, highlight its growth, recognize outstanding staff members, and retain and attract talented employees? Create a corporate yearbook. It can be as simple or as elaborate as you like. It can be just for staff, or it can be another tool in your marketing kit. Whatever you want your corporate yearbook to be, we can help make it happen.
Since 2004, MCRL Overseas has produced high-quality yearbooks that you'll be proud of and that students will cherish. We merge the best of overseas printing with the advantages of local service to give you an affordable alternative to traditional yearbook printing. We have an extensive network of overseas resources so that we can offer reasonable and competitive pricing. Our experienced and professional staff are headquartered in North America to provide hands-on help and superior customer service.
Trust us.
Since 2004, MCRL Overseas has met the stringent audit stands of Disney and Walmart for quality, production and delivery. With highly experienced teams in both China and North America, your printing project is closely monitored at every stage.
We understand that using overseas printing services may seem risky. That's why we're here. With MCRL Overseas, you can have complete confidence that your printing project will be completed seamlessly and to the highest standards –yours and ours. We have solid, long-term relationships with our suppliers and thousands of successful projects under our belts.
You'll be updated on your project's status throughout the production and printing process. We work with you to ensure a positive, stress-free experience and to deliver a book that surpasses your expectations.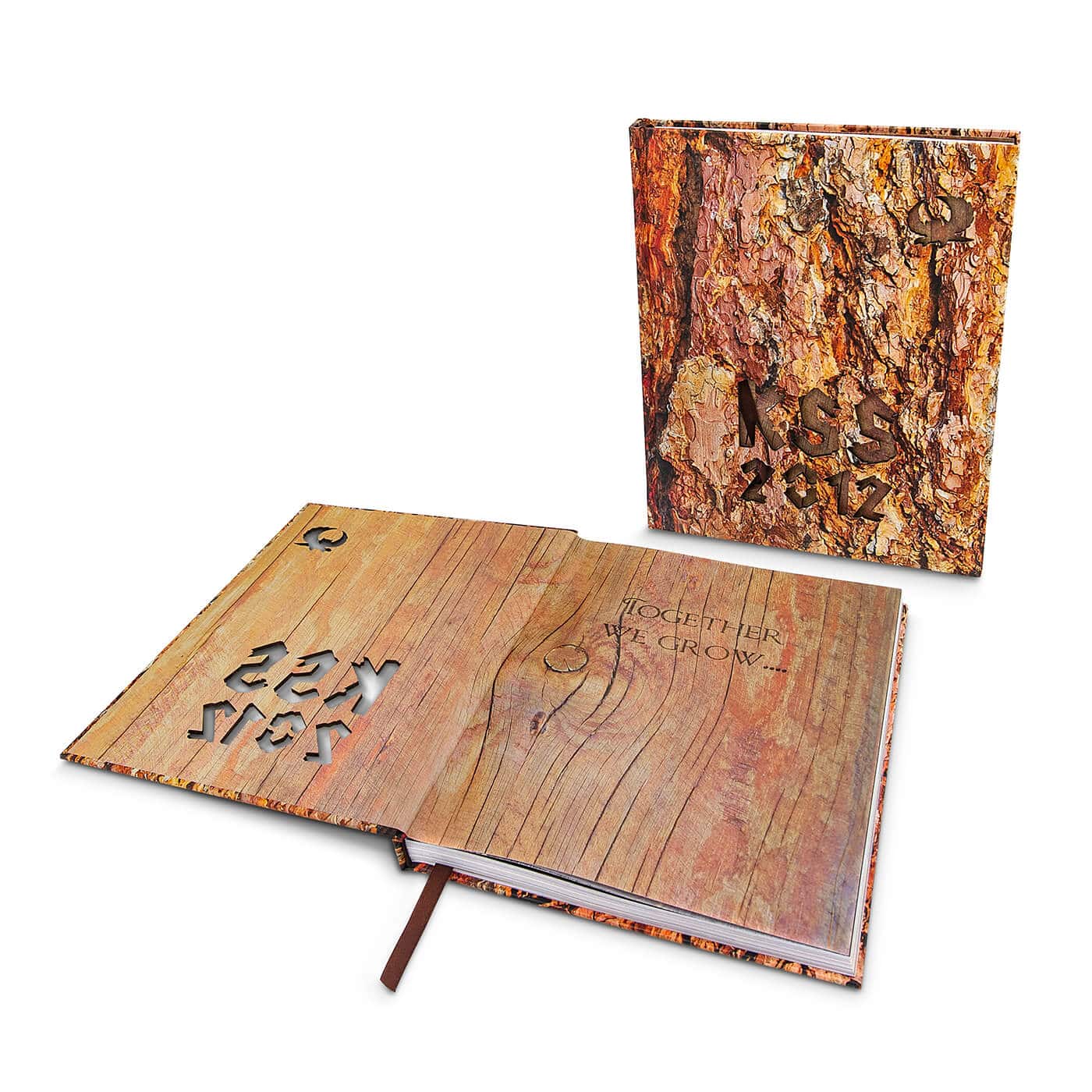 We were pleased with MCRL's service, efficiency and exceptional quality. MCRL's product was cost-effective, reducing our printing cost substantially and generating even greater savings by offering the flexibility to ship directly to our consultants worldwide rather than us having to incur the shipment costs from Canada.
Get a fast & free quote on your yearbook
Not sure where to start?
Tell us about your printing project. Would you like a hardcover or softcover book? What about binding? Colors? Cover design? Unique details? Let's work together. Our experience with many different book styles ensures we can advise you on the pros and cons of each option.
We'll guide you through the process and communicate with you at every turn so you can have complete confidence that the end product will be everything you envisioned (and more).
The MCRL Overseas team has many years of experience printing high-quality yearbooks overseas. Whether you're an elementary school, high school, specialty school or other organization, we'll give your yearbook the personal attention and exceptional service it deserves. More than that, we'll deliver it on time and on budget.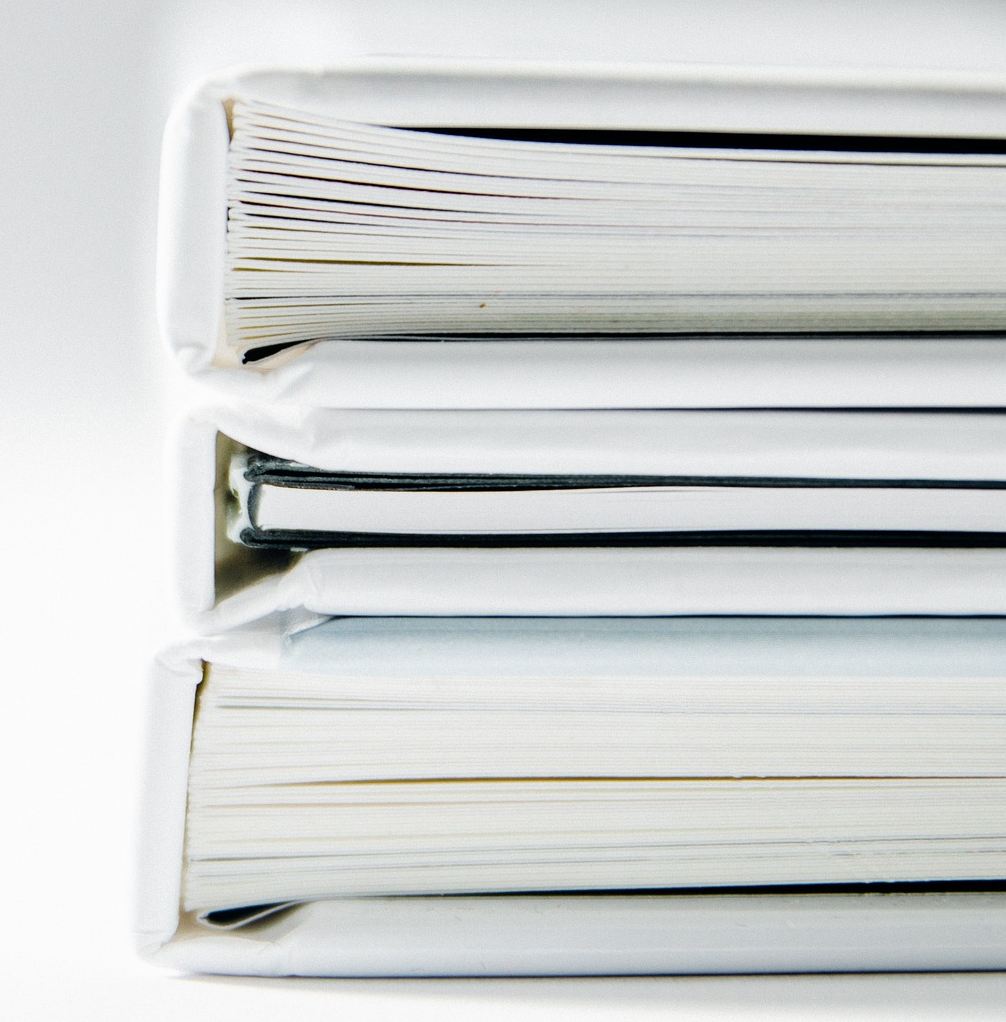 You're in the right place if you want to:
Print a yearbook
Print a custom designed school yearbook
Print a corporate yearbook
Print a hardcover yearbook
Print a softcover yearbook
Print your yearbook in China
Work with an established and experienced overseas printing company
Ensure your printing job is done right the first time
Experience the best of quality, service and price
What now?
We can help in three easy steps:
Contact us to discuss your project and/or request a sample.
We'll send you a custom quote based on your specifications.
We'll manage the production and deliver your yearbook to your doorstep on time and on budget.