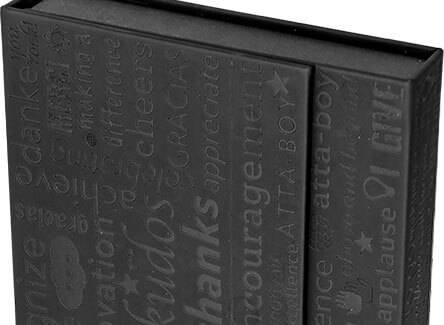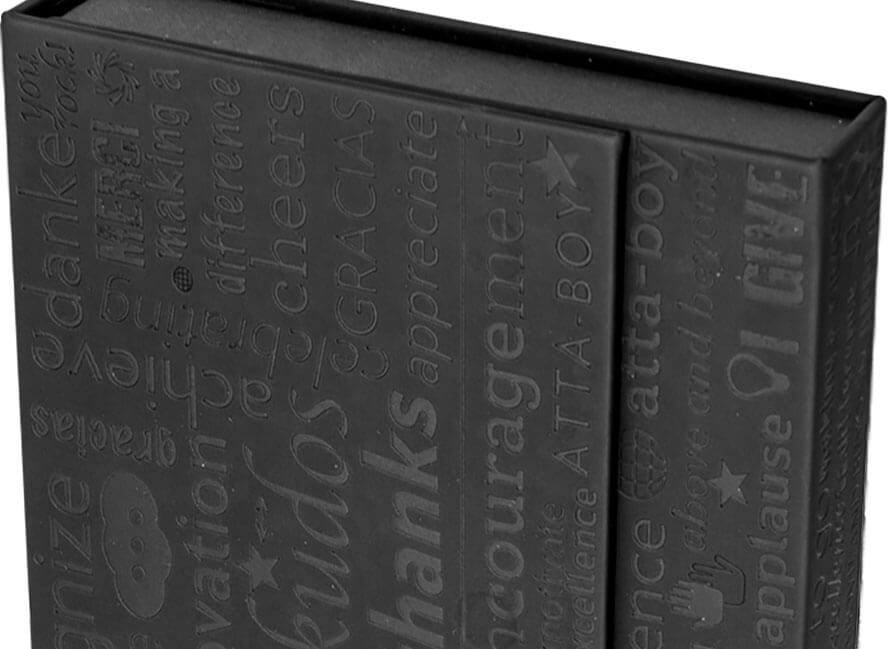 Packaging
It's never just a box. We'll take your concept, find the right supplier(s), produce, assemble and deliver a package sure to impress.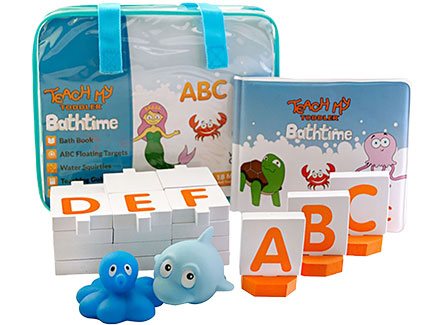 Product Sourcing
Have an idea or want better pricing on an existing product? We can design custom items or replicate almost anything – for less.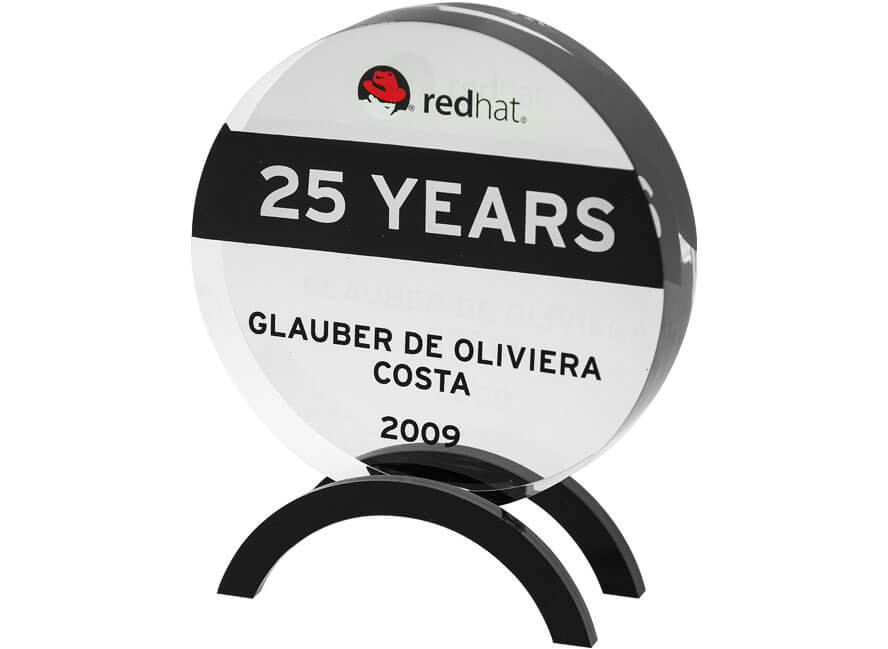 Promotional items
We specialize in quality promotional or symbolic items that are often too expensive or labor intensive to be created in North America.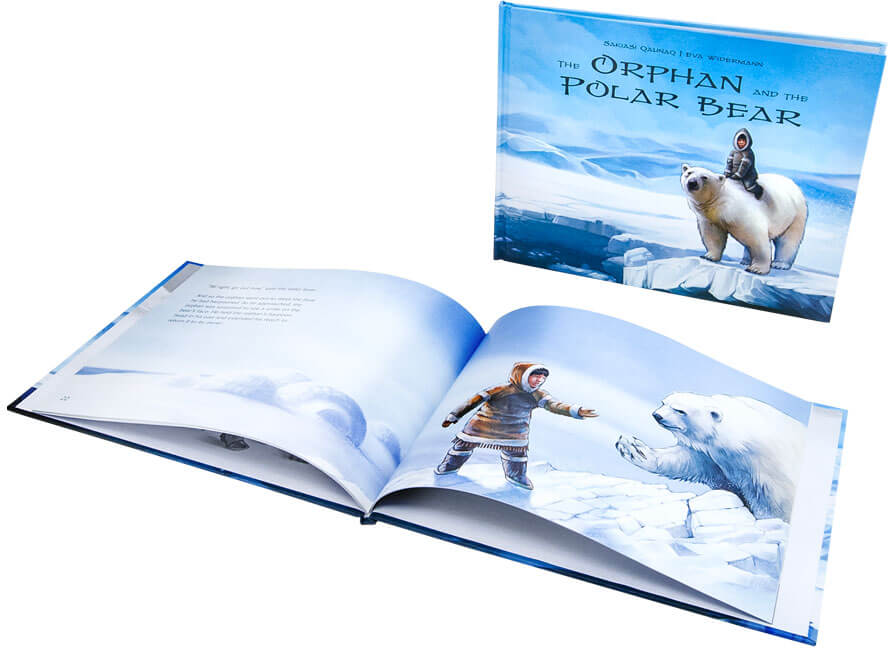 Print
We print hard and softcover books, comics, children's books and more. We specialize in items with unique features and finishes.
Why Choose MCRL Overseas Group?
Since 2004, MCRL has been the "go to" provider of overseas printing, promotional products, packaging and product sourcing. There are many benefits to choosing MCRL for your next project.

Here are just a few!
We save you money!
Our competitive pricing saves you 30-50% over domestic services, allowing you to produce a higher quality, unique item.
We guarantee quality service and products!
We guarantee quality service and products – Our experienced team is dedicated to quality so we get your project done right, the FIRST time.
We do "kitting" really, really well!
We excel in kitting and doing jobs other offshore suppliers won't do or can't do well.
We send samples you can inspect!
We'll review and send you a sample to approve so you know exactly what the finished product will look like.
We handle the logistics!
Orders are sent via insured shipment. Door-to-door and all freight and customs clearance are handled by us.
We're eco-friendly!
Our processes and facilities have been audited, inspected and found to be environmentally compliant.