Board Games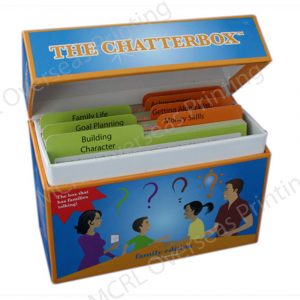 Save 30-50% on your board game printing needs with MCRL Overseas Printing
Our team of printing experts works with you to select materials, color printing options, fold configurations and packaging that meet your game board specifications.
Whether its a game box,  window box or closed box, our team is here to get the job done right the first time!
Our game printing services team provides you with a hardcopy proof prior to game board printing, work directly with our overseas printers and ensure your printing job is delivered on time and on budget!
Get a free quote on your board game printing job!

Customize
Our team of printing experts will work with you to select the best materials and printing options to meet your needs.
Satisfaction Guaranteed!
Your satisfaction is guaranteed – from initial consultation through to delivery.
Experience Counts
Our experienced team is dedicated to quality and service to get your printing job done right, the FIRST time.