Card and Board Game Printing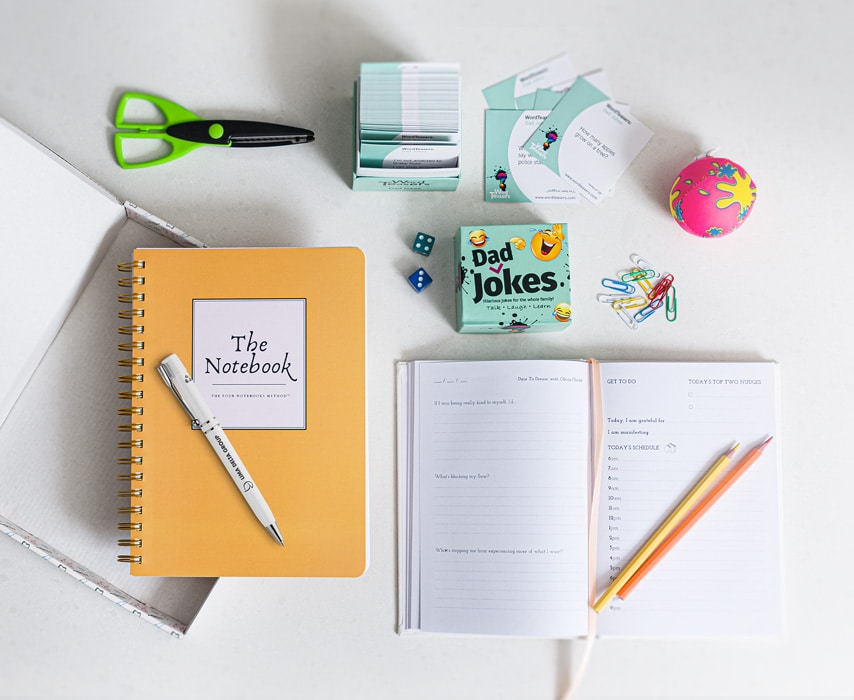 Whether you're growing a Journal business with affirmation cards or creating a board game with many pieces, the MCRL team has the know-how you need.
Producing custom board games and card sets requires a little more from your printing partner so we will guide you through the process.
Need multiple products kitted for your board game? Not a problem.
Does your retail partner require specific labeling? No worries.
First time producing a card set? Ask us about best practices.
Here are just a few examples of card sets and board games we've printed for clients: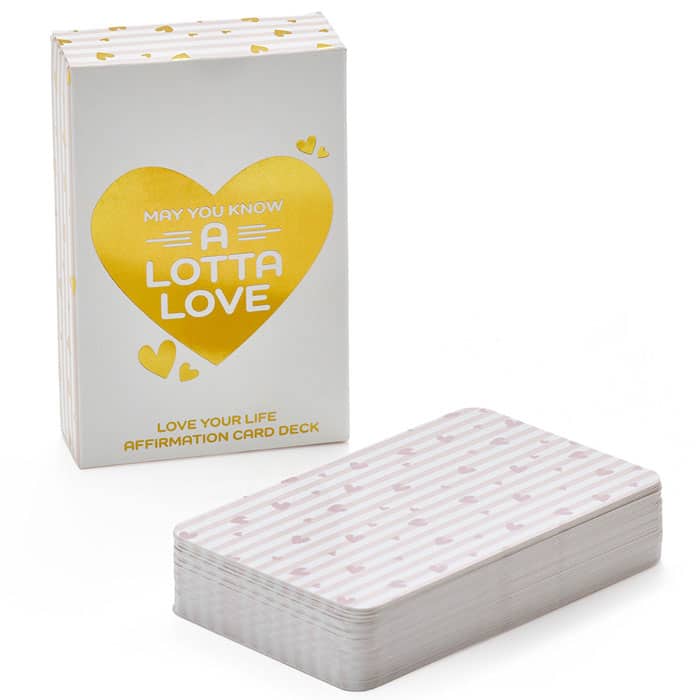 Card Decks & Games
Affirmation Card Sets
Exclusive Board Games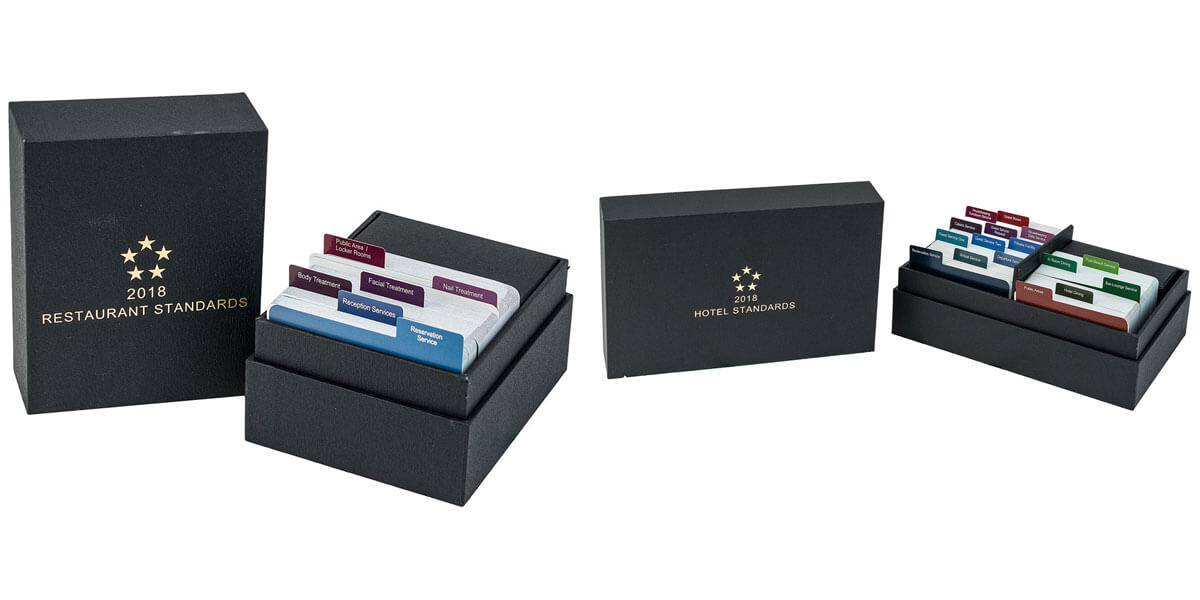 Corporate Training Packages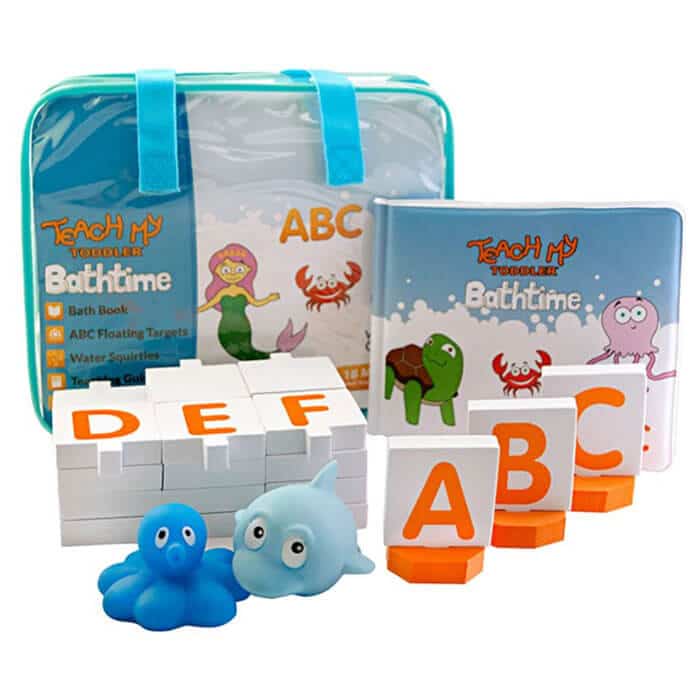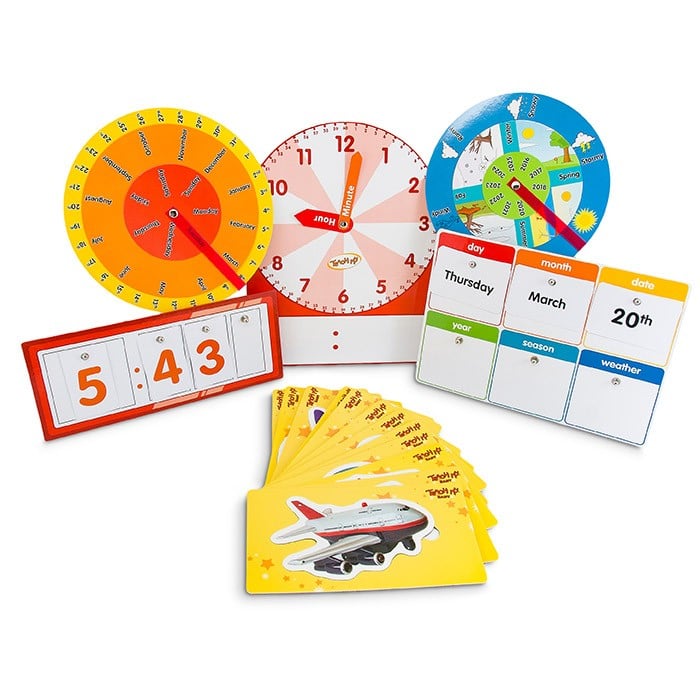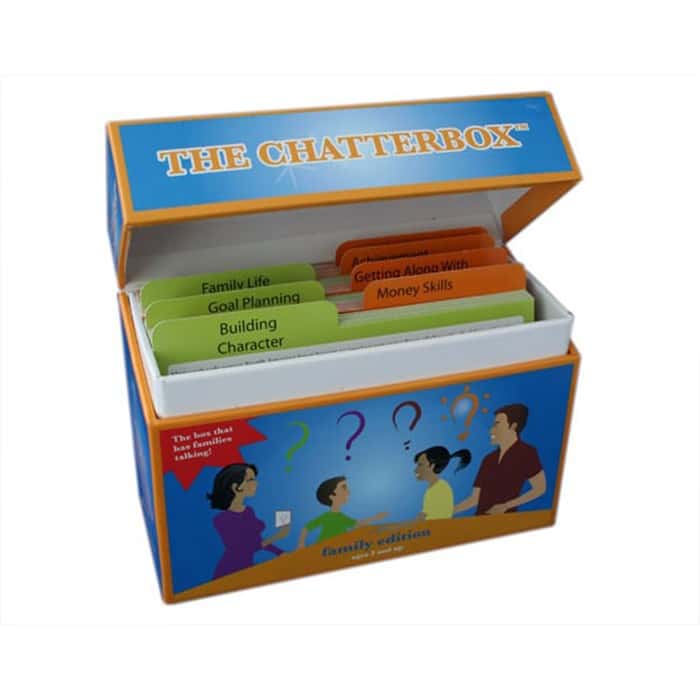 Childhood Education Materials
The ideas for unique card and board games is limited only by your imagination.
We love working with creative clients like you to bring your vision to market. Let our experienced team help you produce something truly impressive. And we'll have fun, too, because that's what board games are all about.
Get a fast & free quote for board game printing
Since 2004, MCRL Overseas Group has produced and manufactured high-quality card and board games, merging the best of overseas printing with the advantages of local service. We have an extensive network of resources and competitive pricing. Our experienced and professional staff are headquartered in North America to provide hands-on management and superior customer service.
Not sure where to start?
Tell us about your board game printing needs. Describe your vision and share your enthusiasm. The more information you provide, the better we can advise you. We value your creativity and welcome the opportunity to showcase some of our innovative printing options.
The MCRL team has many years of experience manufacturing board games in China. We've worked with individuals who have just designed their first game, as well as seasoned board game developers. Whatever your needs, our team offers unmatched customer service, excellent print quality, and competitive pricing.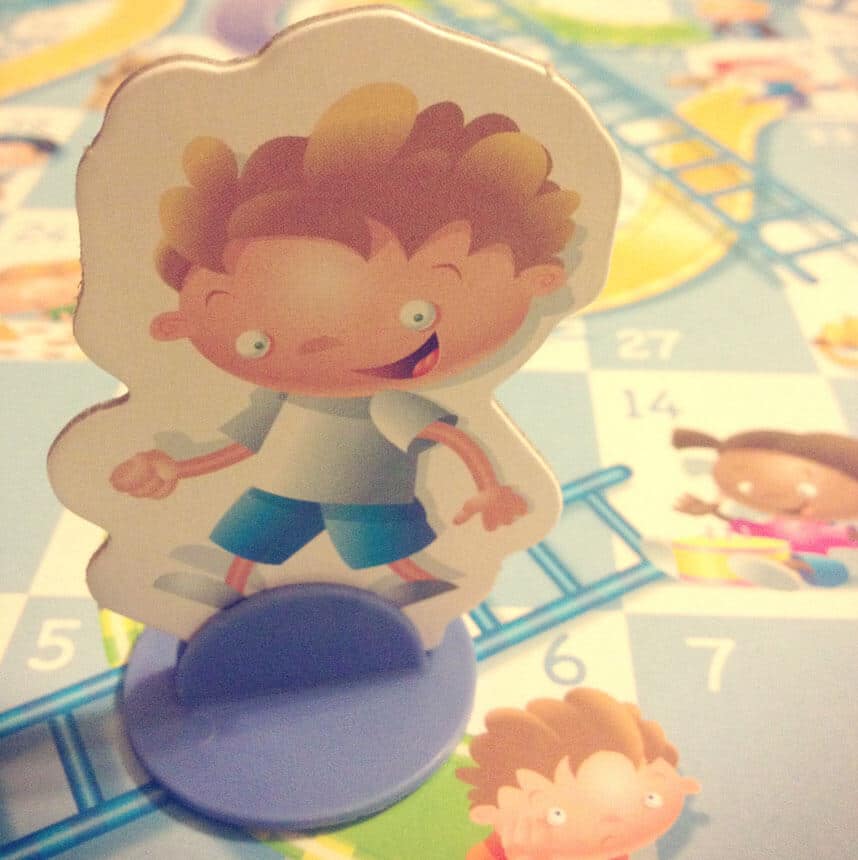 You're in the right place if you want to:
Print a custom board game
Print game boards
Print game maps or game cards
Work with an established and experienced overseas printing company
Ensure your printing job is done right the first time
Experience the best of quality, service and price
What now?
We can help in three easy steps:
Contact us to discuss your project and/or request a sample.
We'll send you a custom quote based on your specifications.
We'll manage the production and deliver your board game to your doorstep on time and on budget.
Trust us.
Since 2004, MCRL Overseas has met the stringent audit standards of Disney and Walmart for quality, production and delivery. With highly experienced teams in both China and North America, your printing project is closely monitored at every stage.
We understand that using overseas printing services may seem risky. That's why we're here. With MCRL Overseas, you can have complete confidence that your printing project will be completed seamlessly and to the highest standards – yours and ours. We have solid, long-term relationships with our suppliers and thousands of successful projects under our belts.
You'll be updated on your project's status throughout the production and printing process. We work with you to ensure a positive, stress-free experience and to deliver a book that surpasses your expectations.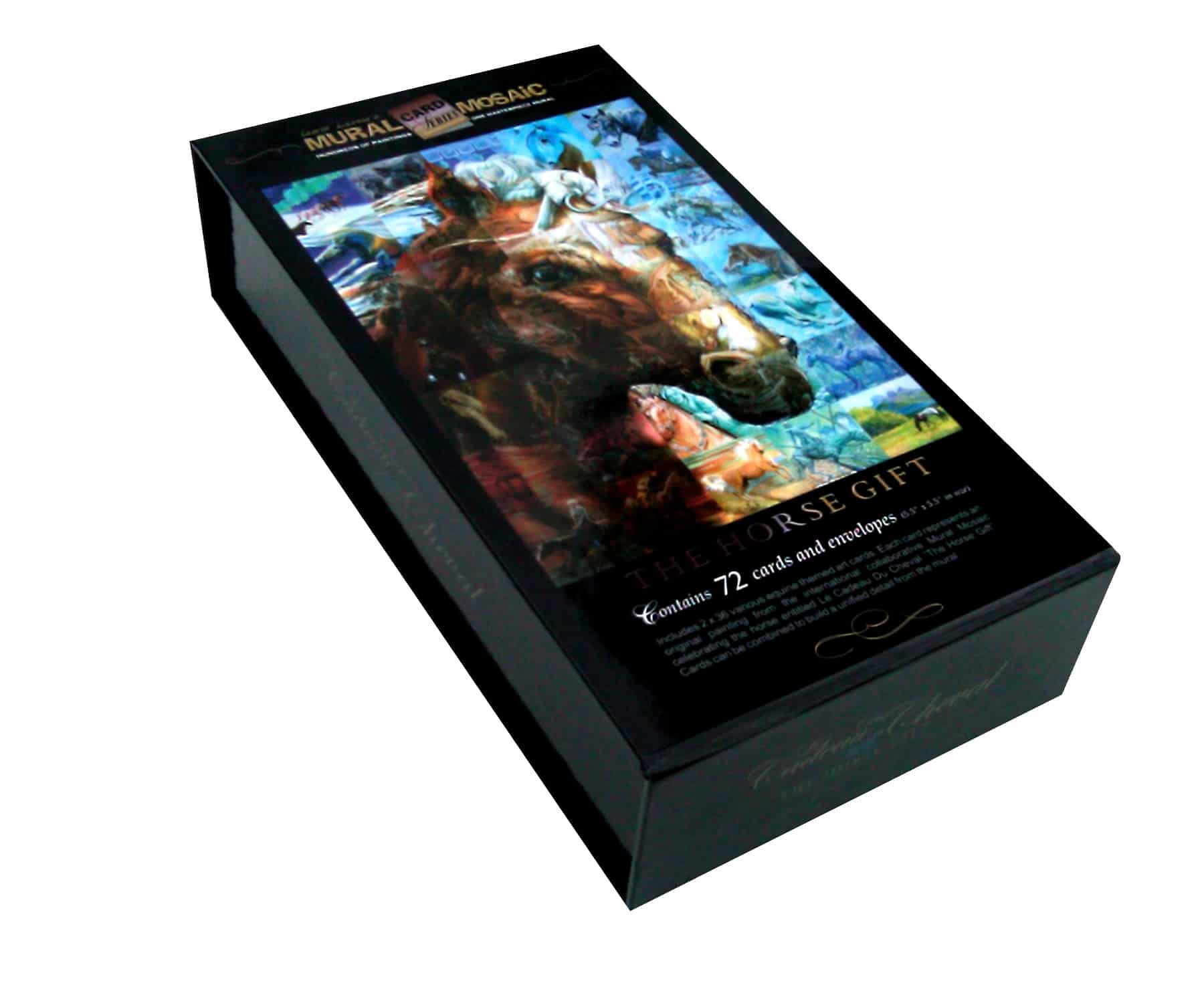 "MCRL's local Canadian representative was extremely accommodating, even traveling directly to our office. Communication was always open and transparent, and the proofing process was quick and to our specifications which were quite detailed using Eco-friendly processes and materials. We were extremely pleased, both with the process and the beautifully printed result."
Environmental responsibility.
MCRL is committed to printing safe and affordable products. We do this through soy-based ink printing. Soy-based ink is not only more environmentally friendly than other ink bases, it also produces more accurate colors. Soy is easier to recycle when compared to oil-based ink. Unlike lead, soy ink is biodegradable and renewable. Soy ink is also more cost-effective, requiring less ink than traditional printing inks for the same quantity of print outs.
We have source of many types of environmental friendly materials (e.g. bamboo paper, recycled stock,…) to fit into your project.