Catalog Printing Services With MCRL Overseas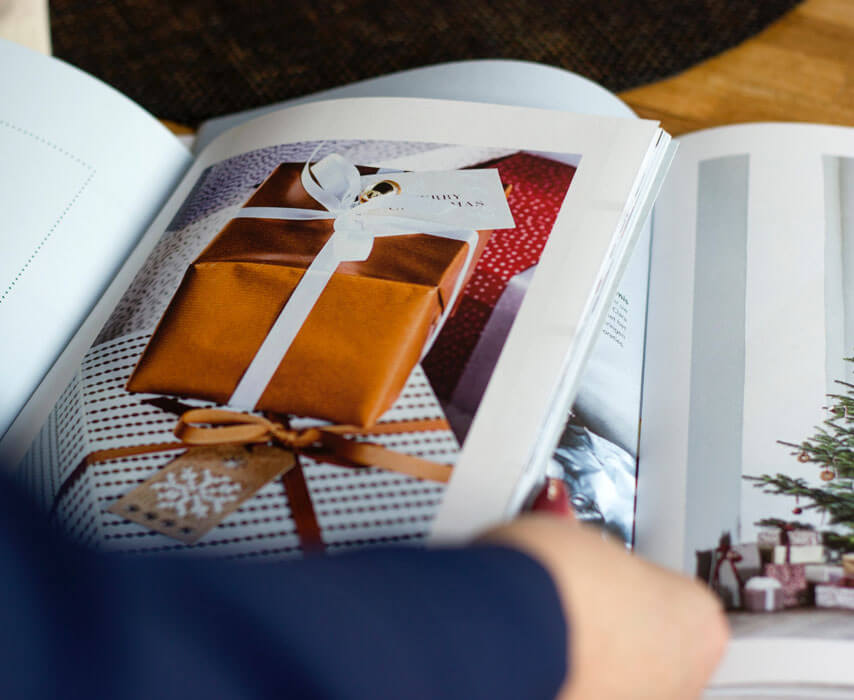 Catalogs are a smart marketing choice. As part of a multi-channel strategy, your printed catalog is a powerful tool for attracting and keeping customers. It drives traffic to your website. It's a sales tool. It enhances your brand. That's why you also need reliable printing services.
While we can't name names, we handle catalogues for some retail giants with great effectiveness. Are you a large enterprise looking for a new printer? Are you a small or medium sized business looking for a trusted and affordable printer? We can help.
Since 2004, MCRL Overseas Group has produced high-quality catalogs, merging the best of overseas printing with the advantages of local service. We have an extensive network of resources in China so that we can offer reasonable and competitive pricing. Our experienced and professional staff are headquartered in North America to provide hands-on management and superior customer service.
Get a fast & free quote for catalog printing
Not sure where to start?
Tell us about your catalog printing needs. Whether you're looking for bulk printing or something smaller, full color or black and white, we can help. We can make your catalog stand out from the competition with custom paper and printing effects. Choose standard or custom sizes, finishes and binding options. Let us help you make a custom printed catalog that will impress your customers and generate sales.
The MCRL team has many years of experience printing catalogs in China for businesses of all sizes and in all industries. With people both here and in China, we provide superior customer services, excellent print quality catalogs, and quick turnaround times at a low per-unit cost.
You're in the right place if you want to:
Looking for quality catalog printing services
Print catalogs in bulk
Print your catalog in China
Work with an established and experienced overseas printing company
Ensure your printing job is done right the first time
Experience the best of quality, service and price
What now?
We can help in three easy steps:
Contact us to discuss your project and/or request a sample.
We'll send you a custom quote based on your specifications.
We'll manage the production and deliver your catalog to your doorstep on time and on budget.
Trust us.
Since 2004, MCRL Overseas Group has met the stringent audit stands of Disney and Walmart for quality, production and delivery. With highly experienced teams in both China and North America, your printing project is closely monitored at every stage.
We understand that using overseas printing services may seem risky. That's why we're here. With MCRL Overseas Group, you can have complete confidence that your printing project will be completed seamlessly and to the highest standards –yours and ours. We have solid, long-term relationships with our suppliers and thousands of successful projects under our belts.
You'll be updated on your project's status throughout the production and printing process. We work with you to ensure a positive, stress-free experience and to deliver a book that surpasses your expectations.
"We have used MCRL to produce a number of catalogs for our company. The quality and service is excellent, making you think the factory was next door. Only the pricing reminds you that the catalogs are produced overseas."
Environmental responsibility.
MCRL is committed to printing safe and affordable products. We do this through soy-based ink printing. Soy-based ink is not only more environmentally friendly than other ink bases, it also produces more accurate colors. Soy is easier to recycle when compared to oil-based ink. Unlike lead, soy ink is biodegradable and renewable. Soy ink is also more cost-effective, requiring less ink than traditional printing inks for the same quantity of print outs.
In an effort to reduce the demand for tree-based paper, we offer and recommend bamboo paper stock. Bamboo paper is being used increasingly by companies and demanded by consumers. Learn why.