We handle the details so you don't have to!
MCRL Overseas Group prints all sorts of books from cookbooks to comic books, art and photography books, hardcover and paperback novels, children's books, board books, yearbooks and more.
Since 2004 we've worked with independent authors, self-publishers and established publishing houses to print top-quality, competitively priced books. First time authors and self-publishers will especially appreciate speaking to a real person! Our experienced team takes the time to answer your questions.
Clients print with MCRL Overseas Group year after year because they appreciate having:
Award-Winning Books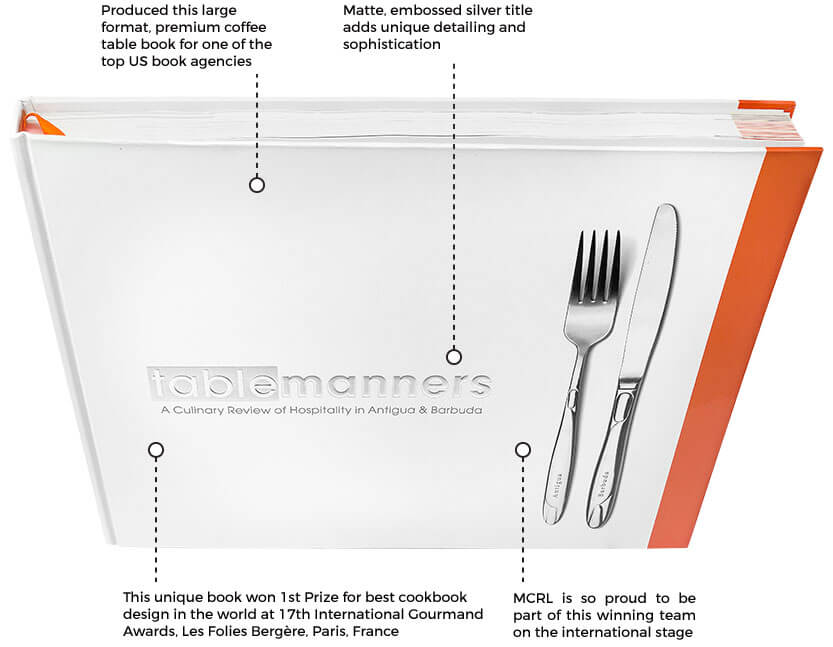 Barb Stegemann, CEO The 7 Virtues Beauty Inc. and Dragons' Den winner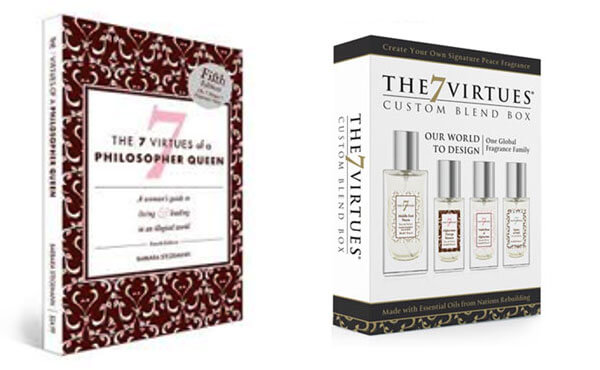 I found MCRL in 2007 when I wrote my first book. We had tight deadlines to meet our book launch and Mankit handled everything. He would personally call me and walk me through the delivery process. We made our deadline because he and the MCRL team took my project on like it was theirs.

Now we are going into the third edition and I credit much of this to the quality of production of MCRL! I source other products now through MCRL because I know they can make anything happen. They are the most dependable suppliers I have ever found. They make my life and work easy.