Local. Experienced. Trusted.
Clients choose MCRL Overseas Group
for their overseas printing and production projects because of…
1
Our High
Standards
Quality is incredibly important to our team. We ensure every project meets or exceeds North American expectations. Oh… and with Canadian and US offices, clients can see samples and communicate efficiently in their own time zone.
2
Our
Environmental Focus
We believe in producing products with the least environmental impact possible. We're fans of Eska®board, FSC and Tree-free Paper. We plant 10,000 trees each year as a Trees.org sponsor. Ask us how your order can help protect communities and the climate.
3
Our Experienced
Team Members
Our experienced team loves sharing best practices and suggestions. Multiple suppliers, kitting, new idea? No problem. We take your concept, source the right suppliers, coordinate with multiple factories and deliver a product we are both proud of. For no additional fee.
MCRL took a standard packaging request and made it better!
This Pen Box saved the day (and boosted sales)
We'd love to create a happy ending to your next project!
Client testimonials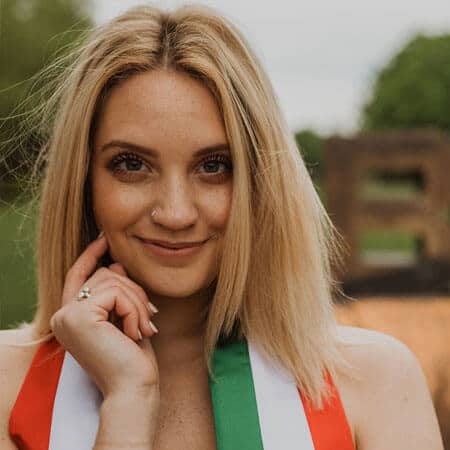 Kennedy Harris
Live Inspired
"I can't say enough great things about MCRL! I had little to no experience bringing my product to life…"
Read On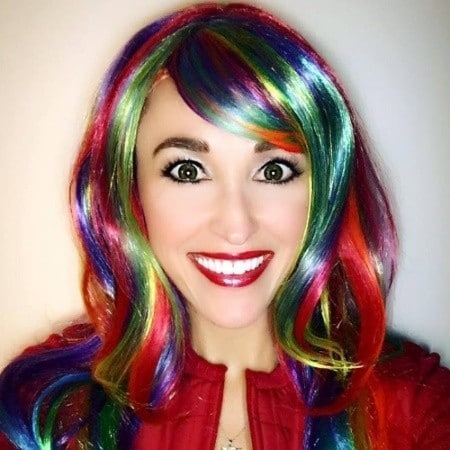 Sheri Fink
President, Whimsical World
"I first hired Mankit Chan in 2010 and MCRL Printing did an excellent job on my project. Not only was everything printed…"
Read On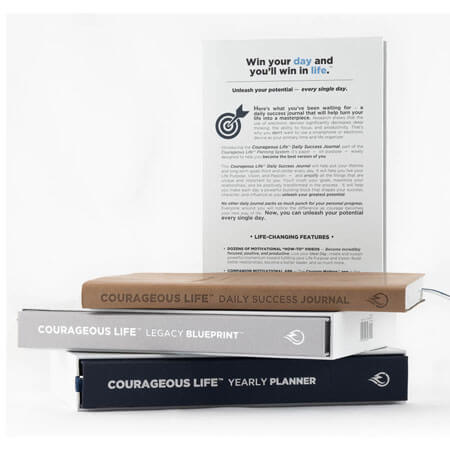 "Simply THE BEST! From start to finish…"
Read On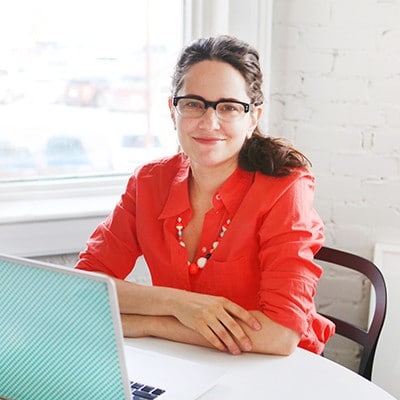 Janine Vangool
Publisher, UPPERCASE Publishing Inc.
"I am very happy with MCRL Overseas Printing. "The Shatner Show" book was our first venture into publishing and printing…"
Read On
Samantha Wilson
President, Kidproof Safety Education
"Mankit has continued to provide exceptional service to Kidproof over the years. He is 100% reliable…"
Read On
"Jamie, Carol and the whole team at MCRL were a pleasure to work with. They guided me through my first large overseas print project with ease…"
Read On
With MCRL Overseas Group
Your project's in good hands!