Trust here. Get there.
Companies spend more than half of their operating costs on direct materials, indirect materials, and services. MCRL Overseas Group can locate quality products and supplies at lower than domestic prices, saving you time and money.
Whether it's a replica of your company's service award, a new product being launched or existing items you think can be produced better, we can help source, manage specifications and deliver your project within reasonable timelines.
Using MCRL Overseas Group saves you time and up to 50% compared to domestic production.
We handle complex projects others
can't do, or can't do well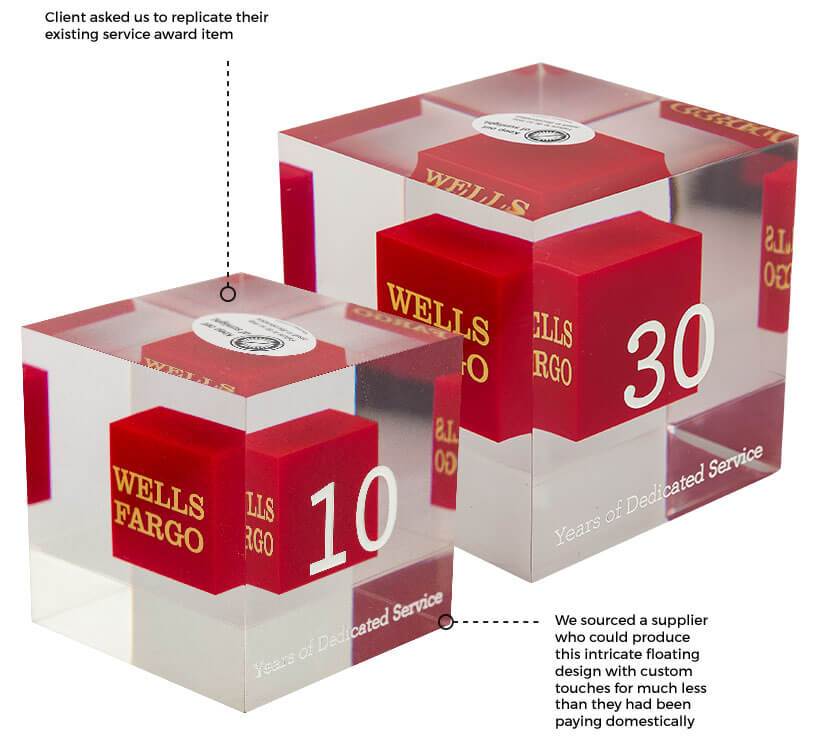 We'll work with you to design, produce and deliver elegant corporate awards that reflect your company's unique characteristics or industry.
Many clients have found their company's recognition award/trophy can be produced to the same standard for less overseas. We'll take your sample or even a picture and source a new supplier, for less.
Expertise that saves you money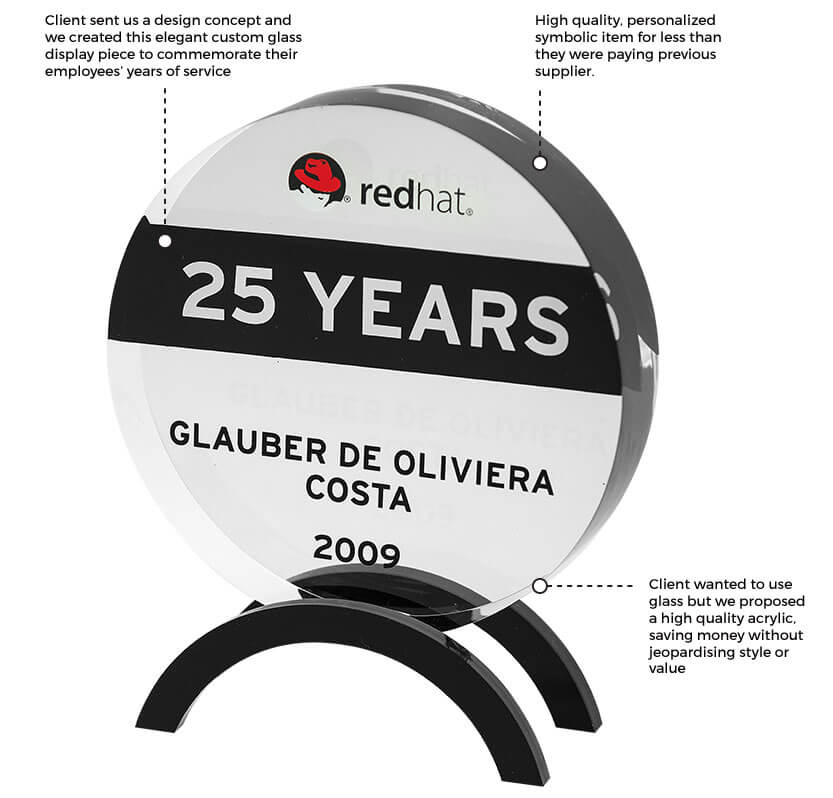 These are fun. Have a concept or innovative idea for a new product? Did you see something cool but can't find it anywhere?
Send us your specifications and we can source a supplier, provide a quote and manage production. We handle projects other overseas companies can't do or can't do well.
We work closely with all our clients to ensure that the best choice of materials and options are selected for your custom project.
The same item, for less
We source and produce a lot of toys. Children's education kits and toys often require work with multiple factories producing many different pieces. We excel in kitting and doing jobs other offshore suppliers won't do or can't do well.