Print Your Cookbook With MCRL Overseas Group
You have a smart idea for a cookbook. You've gathered recipes in a labor of love. You're an established publisher looking for overseas printing options. Whether you're ready to print your book to share with the world – or just with a group of friends and family, our premium print services will deliver a quality project at an affordable cost.
Since 2004, MCRL Overseas has specialized in high-quality cookbook printing. We merge the best of overseas printing with the advantages of local service. We have an extensive network of resources in China so that we can offer reasonable and competitive pricing. Our experienced and professional staff are headquartered in North America to provide hands-on management and superior customer service.
Get a fast & free quote on your cookbook
Not sure where to start?
Tell us about your printing project. Do you want a recipe book with big, glossy pictures? We can do that. Do you want a homestyle cookbook with sketched illustrations? We can do that too. Special paper, finishes, binding? Or would you like to brainstorm with our experts to make your cookbook even more distinct? Yes. We can do all that and more.
Perhaps you're an experienced publisher. You know exactly what you want and simply want someone who can execute your project quickly, efficiently and for a reasonable rate. Yes to you as well.
Whether you're an individual or a large company, with a small project or a large one, our team is ready to help you. We have many years of experience in high-quality printing overseas. We invite you to request a sample cookbook or a free quote now and receive expert consultation on your custom printing project.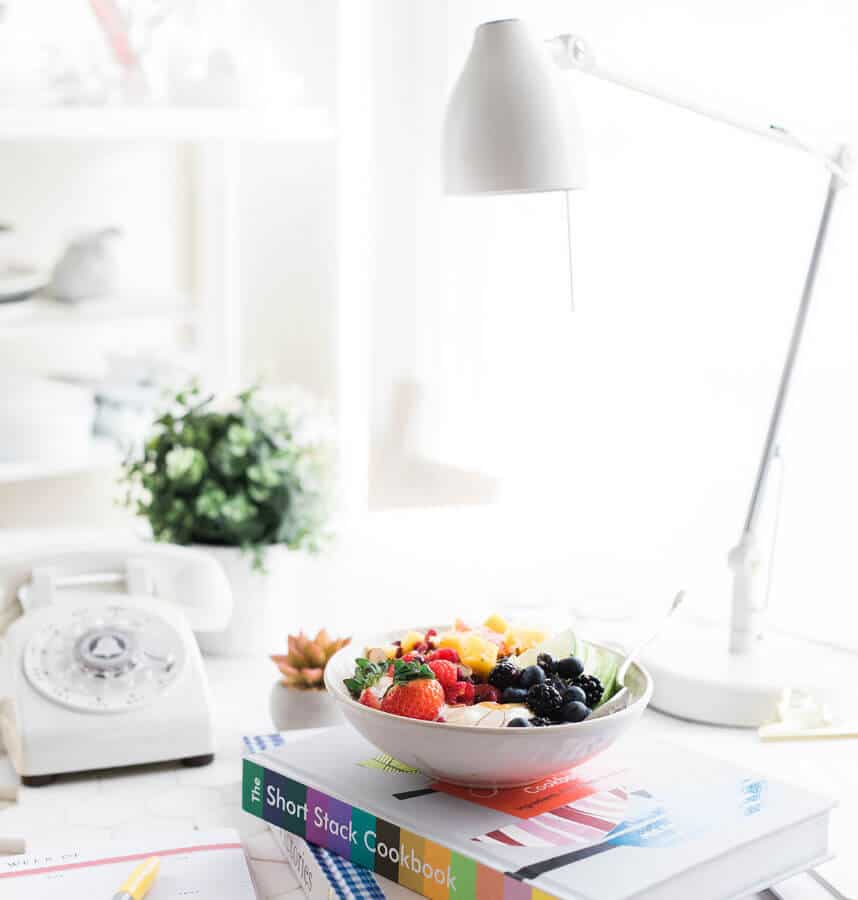 You're in the right place if you want to:
Print a custom designed cookbook
Create a hardcover cookbook
Print a softcover cookbook
Self-publish a cookbook
Printing your cookbook in China
Work with an established and experienced overseas printing company
Ensure your printing job is done right the first time
Experience the best of quality, service and price
What now?
We can help in three easy steps:
Contact us to discuss your project and/or request a sample.
We'll send you a custom quote based on your specifications.
We'll manage the production and deliver your cookbook to your doorstep on time and on budget.
Trust us.
Since 2004, MCRL Overseas has met the stringent audit stands of Disney and Walmart for quality, production and delivery. With highly experienced teams in both China and North America, your printing project is closely monitored at every stage.
We understand that using overseas printing services may seem risky. That's why we're here. With MCRL Overseas, you can have complete confidence that your printing project will be completed seamlessly and to the highest standards –yours and ours. We have solid, long-term relationships with our suppliers and thousands of successful projects under our belts.
You'll be updated on your project's status throughout the production and printing process. We work with you to ensure a positive, stress-free experience and to deliver a book that surpasses your expectations.
I first hired Mankit Chan in 2010 and MCRL Printing did an excellent job on my project. Not only was everything printed and delivered beautifully and on time, but also with professionalism and courtesy throughout the entire project (and at a great price).
Environmental responsibility.
MCRL is committed to printing safe and affordable products. We do this through soy-based ink printing. Soy-based ink is not only more environmentally friendly than other ink bases, it also produces more accurate colors. Soy is easier to recycle when compared to oil-based ink. Unlike lead, soy ink is biodegradable and renewable. Soy ink is also more cost-effective, requiring less ink than traditional printing inks for the same quantity of print outs.