Print your
PLANNERS
with MCRL Overseas
Group
Learn more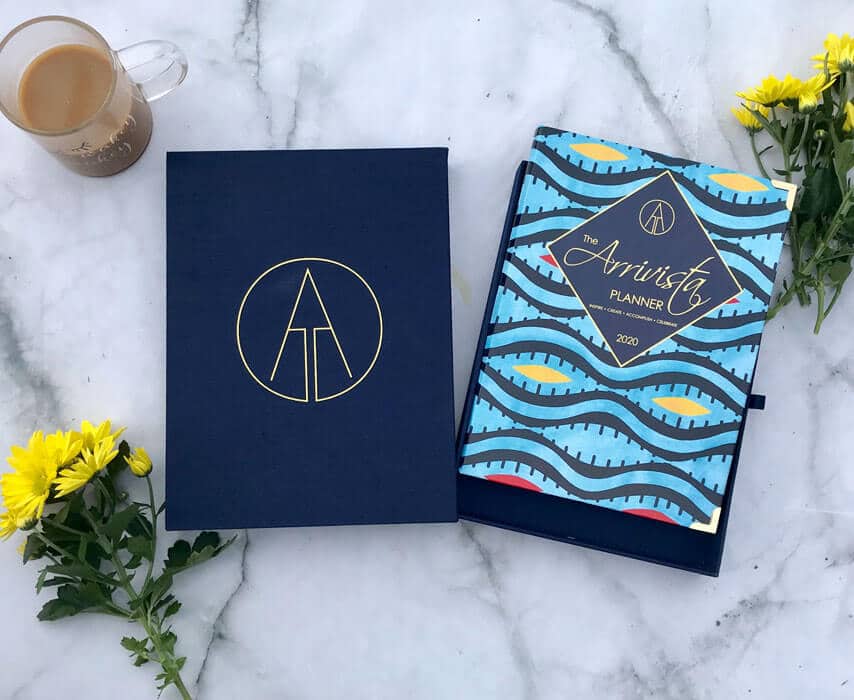 Do you want a leather-bound planner in a rich color with an embossed logo for corporate events, client meetings or employee appreciation gifts? Or do you want a high quality planner in eye-popping colors you can print in bulk and distribute for other promotional or business purposes? Whatever you need, MCRL Overseas Group can print it at an affordable price.
Since 2004, MCRL Overseas Group has produced high-quality practical planners for companies of all sizes. We merge the best of overseas printing with the advantages of local service. We have an extensive network of resources in China so we can offer reasonable and competitive pricing. Our experienced and professional staff are headquartered in North America to provide hands-on management and superior customer service.
Not sure where to start?
Tell us about your printing project. Are you looking for something unique? We'll discuss your printing options, from specialized paper to cover choices, logos, closures, pen holders and more. We can make your planner as distinctive as you want. Let's collaborate and produce something one-of-a-kind.
Perhaps your goal is to produce a basic planner at the lowest possible price. We can help with that too. We treat each printing job with the same high level of customer service, printing quality, and attention to detail.
We'll work with you to produce a one-of-a-kind planner.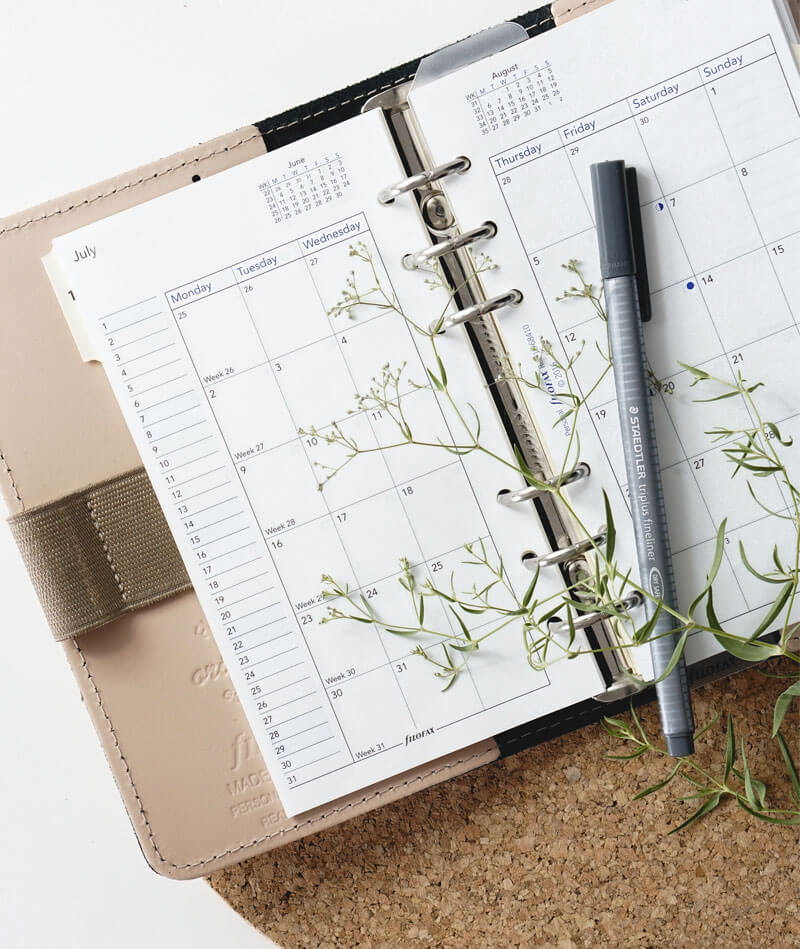 You're in
the right
place if you
want to:
Print a custom designed planner
Print a hardcover planner
Print a softcover planner
Print your planner in China
Work with an established and experienced overseas printing company
Ensure your printing job is done right the first time
Experience the best of quality, service and price
What now?
We can help in three easy steps:
Contact us to discuss your project and/or request a sample.
We'll send you a custom quote based on your specifications.
We'll manage the production and deliver your planner to your doorstep on time and on budget.
Trust us.
Since 2004, MCRL Overseas Group has met the stringent audit stands of Disney and Walmart for quality, production and delivery. With highly experienced teams in both China and North America, your printing project is closely monitored at every stage.
We understand that using overseas printing services may seem risky. That's why we're here. With MCRL Overseas, you can have complete confidence that your printing project will be completed seamlessly and to the highest standards – yours and ours. We have solid, long-term relationships with our suppliers and thousands of successful projects under our belts.
You'll be updated on your project's status throughout the production and printing process. We work with you to ensure a positive, stress-free experience and to deliver a book that surpasses your expectations.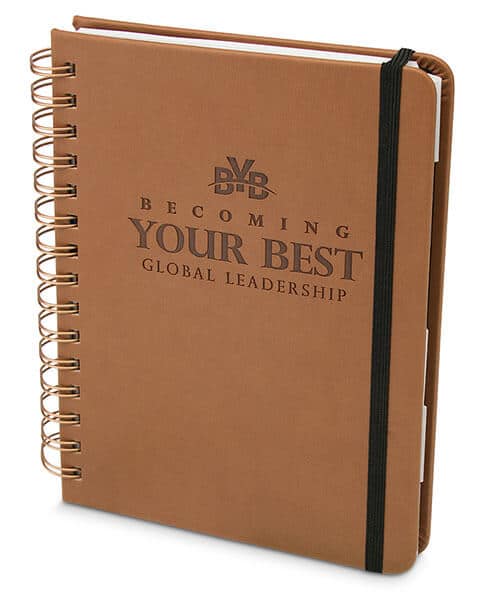 "Our company has worked with MCRL Overseas Printing for around four years now, and we look forward to continuing our partnership with their team for years to come. We've worked with them to deliver solutions for one of our biggest clients on multiple occasions and have always been satisfied with the results. The process is always smooth and easy, they're a joy to interact with, and the deliverables are beautiful. We've collaborated with them to develop everything from custom presentation packets to framed service award gifts, and we're always pleased with their eagerness to create exactly what we need, as well as their prompt turnaround. We couldn't ask for a more supportive partner."
Environmental responsibility.
MCRL is committed to printing safe and affordable products. We do this through soy-based ink printing. Soy-based ink is not only more environmentally friendly than other ink bases, it also produces more accurate colors. Soy is easier to recycle when compared to oil-based ink. Unlike lead, soy ink is biodegradable and renewable. Soy ink is also more cost-effective, requiring less ink than traditional printing inks for the same quantity of print outs.
MCRL Overseas Group encourages clients to print on recycled stock, bamboo or Forest Stewardship Council (FSC) Certified Paper stock as these materials are harvested and manufactured in a sustainable manner, meeting the highest environmental and social standards. Learn more.