MCRL Overseas Group's processes and facilities have been audited, inspected and found to be environmentally compliant. We only work with suppliers who adhere to the strict FDA requirements for safety in our printing and packaging. MCRL is committed to using materials with the least environmental impact possible. We highly recommend clients consider the following eco-friendly print options.
Soy Based Ink
MCRL recommends printing journals, planners, books and packaging with soy-based ink. Soy-based ink is safer to humans and the environment than phthalate and lead-based inks, offers a more vibrant color and is often less expensive than petroleum inks. Here are more benefits of soy-based ink.
Forest Stewardship Council (FSC) Certified Paper
MCRL Overseas Group encourages clients to print on Forest Stewardship Council (FSC) Certified Paper stock. FSC certification means materials are harvested and manufactured in a sustainable manner from responsibly managed forests, meeting the highest environmental and social standards.
Tree-less Paper
In an effort to protect our forests, MCRL recommends using bamboo paper stock. Bamboo paper is used increasingly by consumers because the carbon footprint is smaller than paper made from wood pulp. Bamboo paper is also comparable in strength, brightness and printability to standard paper. For more reasons to choose bamboo paper, click here.

MCRL Overseas Group is a big fan of Eska®board, the gold standard in solid board construction. Eska®board is made from 100% recycled raw materials and has one of the smallest carbon footprints due to its innovative production process. Eska raises the knowledge and use of sustainable processes to a higher level. Eska®board also comes with a clear promise – to lay flat and stay flat.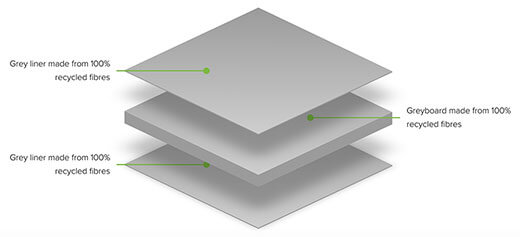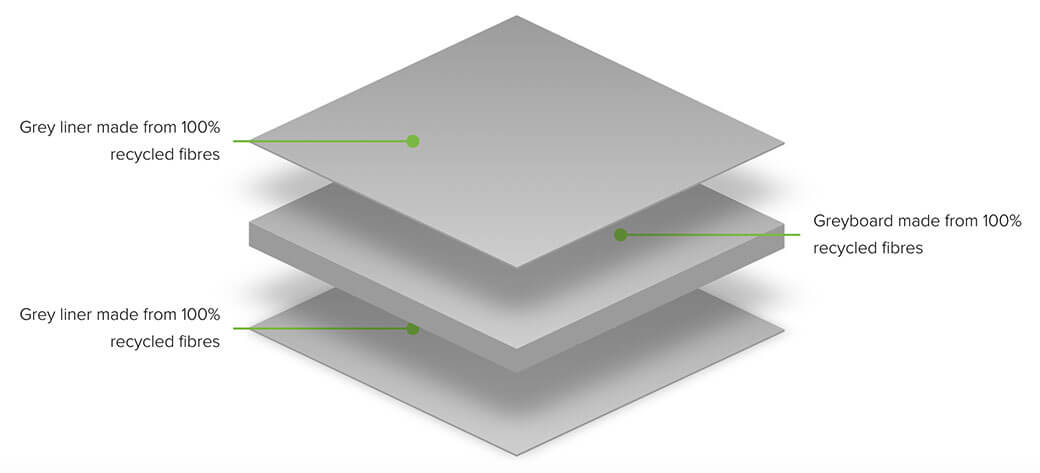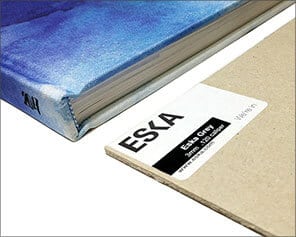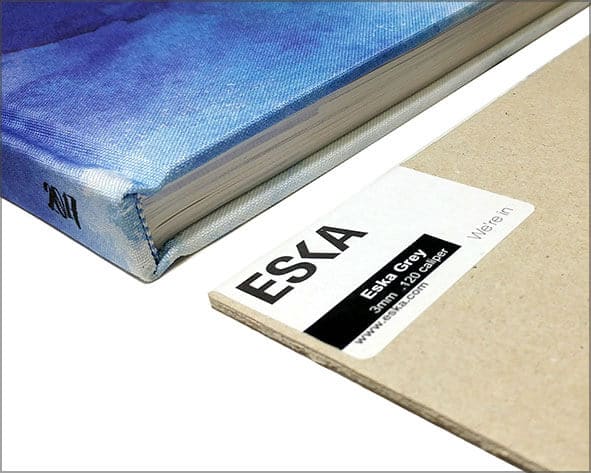 RPET (Recycled Polyethylene Terephthalate), unlike other plastics, is a clear, strong, lightweight and 100% recyclable plastic material. We have added RPET fabric as a cover material option for custom Planners, Journals and Books! Contact Us or Request a Quote to see if your design is a good fit for an RPET cover.
Click to enlarge
Helping People and the Planet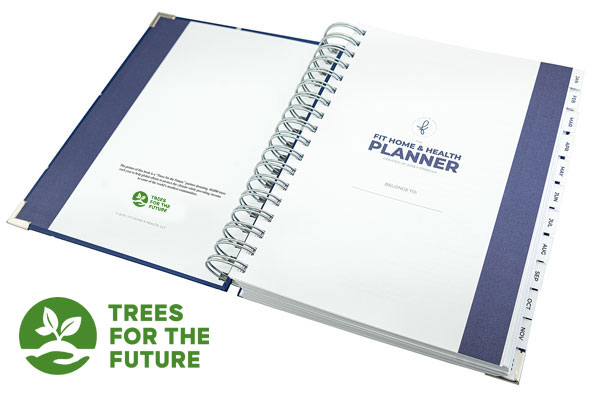 Click to enlarge
As a
Trees.org
sponsor, MCRL plants 10,000 trees every year in some of the world's poorest communities. Choose MCRL and we'll include a free "
Trees for the Future
" badge on your book, journal or planner. The
Trees.org badge
demonstrates you (and your printer) care about helping the planet and people.