A one stop shop for your
marketing, sales and retail needs
There are many overseas promotional companies, fraught with unhappy clients. MCRL customers know they can trust our quality control, expertise, recommendations, coordination and reasonable turnaround for their promotional projects.
Customers are impressed with our attention to detail and the expectations we place on our suppliers.
We excel in knowing the right suppliers to produce every item to your specifications, for less.
Promotional Case Study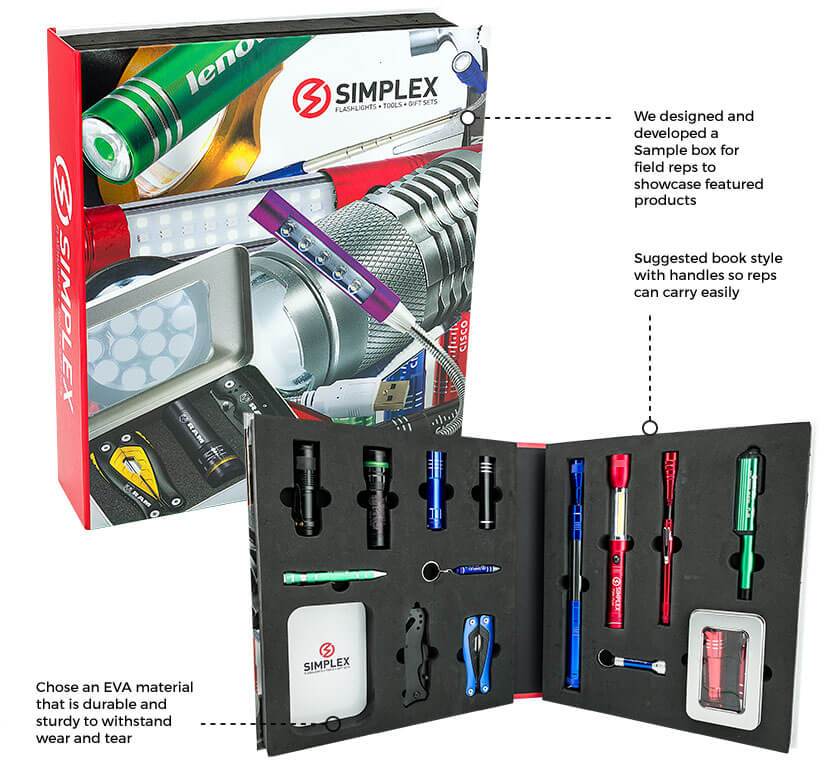 We can handle all your employee
recognition needs, for much less than
retailers and distributors.