How to Write A Sustainability Story
Here's how 3 clients did it
When MCRL Printing was established 19 years ago, our focus was to help people print top-quality, safe products at affordable prices.
It still is. With SUSTAINABILITY becoming a bigger part of our story.
We choose to print with materials that reduce our imprint on the planet. And support causes to offset our environmental impact.
Because we can
Because it's the right thing to do
And because it is important to our clients and your customers
How to write your sustainability story – with integrity
When you talk about sustainability, it's important to be transparent and have credibility. When you choose certified eco-friendly materials and a socially responsible partner (like MCRL), you can communicate your green initiatives with integrity.
Here's how 3 of our clients write sustainability into their products, website and socials.
1. Add to your product
Many of our clients include a short line on their copyright page, endsheet or back cover of their printed product, stating the book, journal or eco-packaging is made with soy ink, Bamboo or FSC paper and recycled ESKAboard.
Include a TREES FOR THE FUTURE badge to let your customers know you printed with a partner that plants 10,000 trees each year.
Don't forget to add this info to your online product description too!

Client Example:
Lucy Nolan and the Archimedes' Print Shoppe team choose MCRL as their printer of choice because of our mutual commitment to eco-printing. And it's won them a Kirkus Review! Read their sustainability story.
2. Add to your website
Create a page on your website highlighting sustainability practices.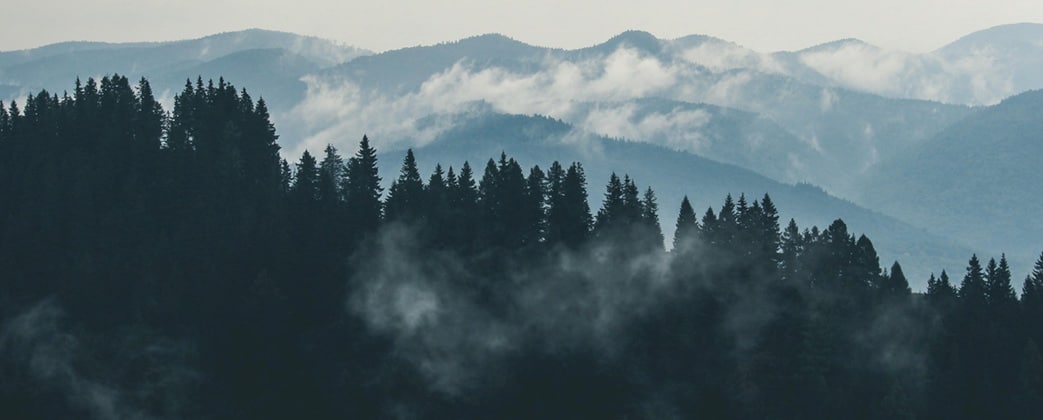 Picture: astralplanner.com/sustainability
Include the eco-materials your product is made from, eco-friendly packaging it is shipped in AND an environmental cause you support.
Client Example:
The ASTRAL Planner's (@theastralplanner) SUSTAINABILITY page provides specific information on the environmentally friendly materials used AND the company's commitment to animal welfare and NO WASTE initiatives. Check it out at astralplanner.com/sustainability
FAST FACT
Elena (@elenabobysheva) created her SUSTAINABILITY page using information on MCRL's environmental focus page.
3. Add to your socials
Promote the use of eco-friendly materials on your Instagram, TikTok and Facebook profiles.
Here are 3 Instagram tips to tell your sustainability story:
Post your green initiatives to Story HIGHLIGHTS
PIN an eco-friendly post so it shows at the top
Add an eco-friendly page link to your Linktree/bio
Client Example:
Sara, the founder of Sweet Ruby Press showcases her commitment to sustainable printing on her Etsy and Instagram profiles like this…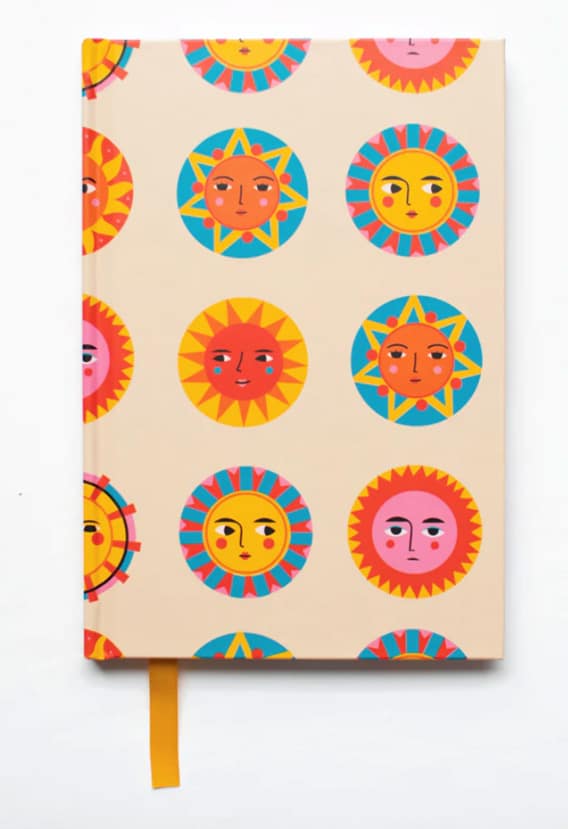 "I've been so happy with my experience with everyone at MCRL. Josh worked with me to get my products exactly the way I wanted and answered all my questions. He even invited me to the warehouse to see all their samples. The production was fast and shipping was easy too. Jamie made sure my books got to me safely and followed up after delivery to ensure everything went smoothly. The quality is absolutely amazing too.
….I got samples from dozens of other printers (some local) and MCRL was by far the best. Not even comparable in most cases. Lastly, their commitment to creating environmentally conscious products sold me. My journals are not only beautiful but eco-friendly. I can't wait to order more!"
– Sara Funduk, Sweet Ruby Press
About our partnership with trees for the future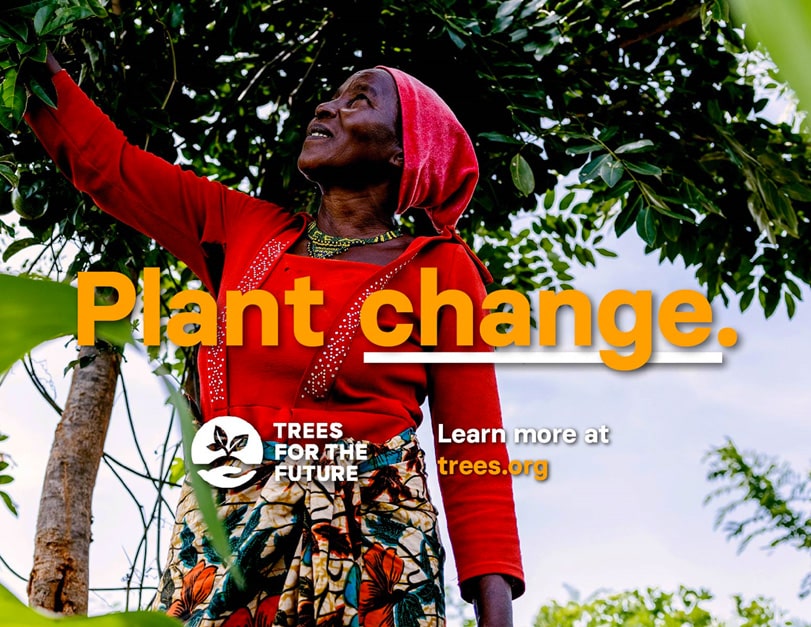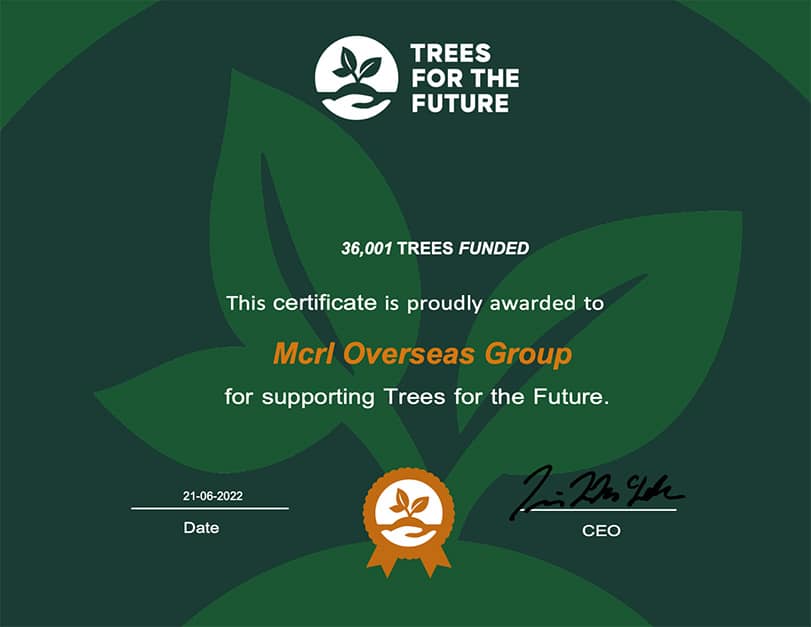 Trees for the Future (TREES) trains communities on sustainable land use so they can grow vibrant economies, thriving food systems, and a healthier planet. #plantchange one tree at a time!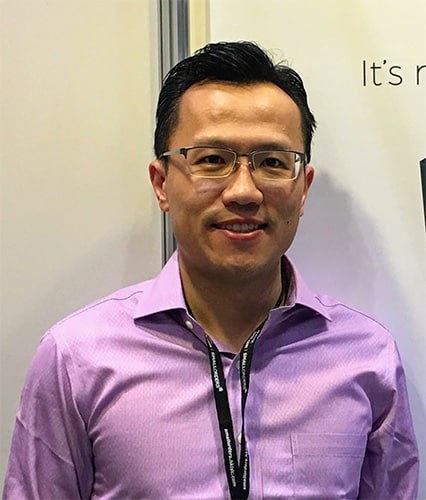 "The number of companies printing books, journals, card sets, board games, packaging and other printed products has multiplied in the past decade. I think we've thrived despite the massive competition because of our commitment to printing with top quality sustainable materials, personally helping our clients and supporting global communities in need".
– Mankit Chan, President, MCRL Overseas Group
MCRL Clients…
Let customers know you chose a printer that cares about planet-friendly printing. Create your own sustainability story. Start here!
Looking for an affordable, environmentally friendly printing partner?
We'd be honoured to answer your questions and provide a quote.