Brooke Talks Books
Many steps go into successfully printing a children's book. As an offset printing expert, MCRL knows how to print beautiful children's books. But we aren't experts in writing, editing and layout. So we reached out to Brooke Vitale.
Brooke Vitale spent nearly twenty years as a children's book editor in NYC, working with prominent publishing companies including Penguin Books for Young Readers and Disney Publishing.
Brooke has written more than a hundred books, including The Magic Is in You, The Goonies: An Illustrated Classic, and H Is for Halloween.
Brooke knows how to get children's books ready for print.
Self-Publish a Children's Book in 18 Steps
Self-publishing a children's book has many moving pieces. It's easy to miss something important. Brooke breaks the process into 18 clear steps.
Get Brooke's step-by-step guide to self-publishing.
As an experienced children's book editor, Brooke offers tried and tested steps to successfully print-a-children's-book. Before you send your files to a printer, make sure to check-off these 8 steps.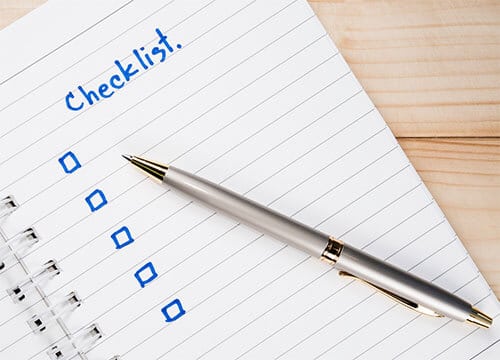 For more children's book publishing resources, check out Brooke's Blog.
Learn more about Brooke's editorial services here.