Printed Planner Recycling Tips
MCRL's Eco-Friendly Planners
Are printed planners recyclable?
Yep. And more than just the paper can be recycled.
If you print Planners and Journals with MCRL Overseas Group, chances are good your Planner's paper, cover and binding are recyclable.
We've been recommending clients print with FSC paper, soy ink and Eska® board (a champion in the recycled paper movement) for years.
How to recycle your printed planners?
If you toss your printed planner into the paper bin as is, it will likely end up in landfill. Here's how to recycle your planners responsibly. Of course, every community has its own recycling do's and don'ts, so check local guidelines first.
Planner Recycling Tips
To recycle a Planner or Journal, you'll first need to disassemble it. If you have a wire-o or spiral bound planner this means pulling out the coils. You can then recycle each of the individual parts as follows:
Paper: MCRL uses 100% FSC paper with non-toxic soy ink so the inside pages of your planner can be recycled with other paper product.
Binding: MCRL's metal bindings are made of ferrous metal (like steel or iron). In most cases, you can put the wire from the binding with other metals like cans. You might even get a small fee from a local scrap metal shop…but call ahead. Plastic spiral binding can be recycled with other plastics.
Cover: The majority of the planners and journals we print have 100% recycled raw material Eska® board covers. While this material is recyclable, most covers have a laminate added to protect against scratches, wear and tear.
Remove the laminated cover from the Eska® board before recycling. Simply take a box cutter and rip the laminated cover and peel it back from the board.
While MCRL prints planner covers with other sustainable materials, such as vegan leather, not all materials are completely recyclable.
Our Environmental Focus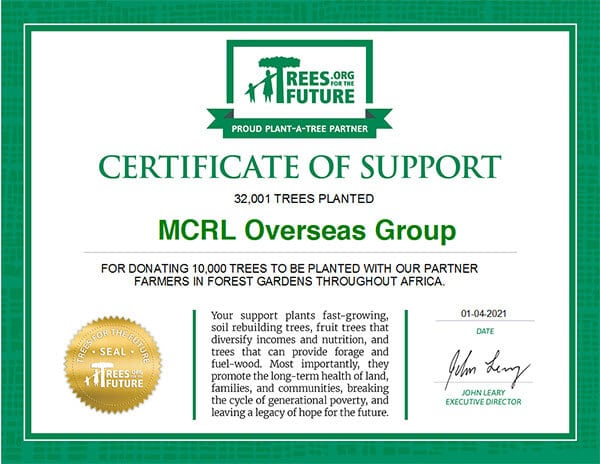 Click image to enlarge
Did you know? MCRL plants 10,000 trees each year through Trees.org for the Future.
This amazing organization revitalizes degraded lands providing sustainable income to some of the world's poorest communities. Learn more about our Trees.org partnership.
Show Your Support!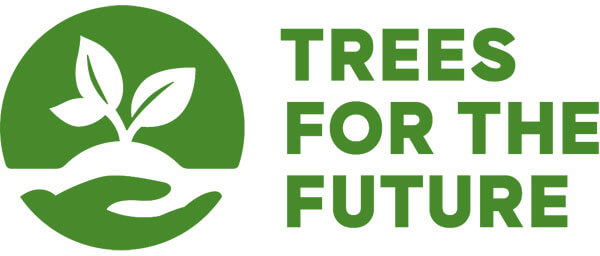 Add a Trees.org badge on the copyright page of your MCRL printed Planners. Show customers you support positive climate action by adding this link to your online product description. "Our printer supports Trees.org for the Future."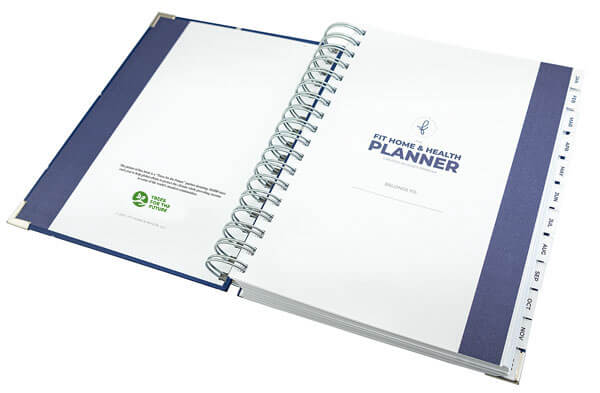 Click image to enlarge
We hope this post is helpful in understanding what makes printed journals and planners more eco-friendly and how to recycle properly.
As always, contact us with any questions about recycling or request a quote on your next eco-friendly journal or planner.