Make up to $39/Planner. Really!!
With the First Print Limited Time OFFER, we'll print your custom coaching planner at a price that earns you maximum profit.
We make it easy!
Don't second guess decisions about the right paper, binding, size and cover materials. The FirstPrint OFFER by MCRL includes the planner features we know sell. At a unit price that earns you maximum profit.
Hardcover Planner:
Your full color laminated design on 100% recycled ESKA board.
Decorating:
Your foil stamped branding on front cover and back cover.
Binding:
Durable Wire-O or Spiral Binding.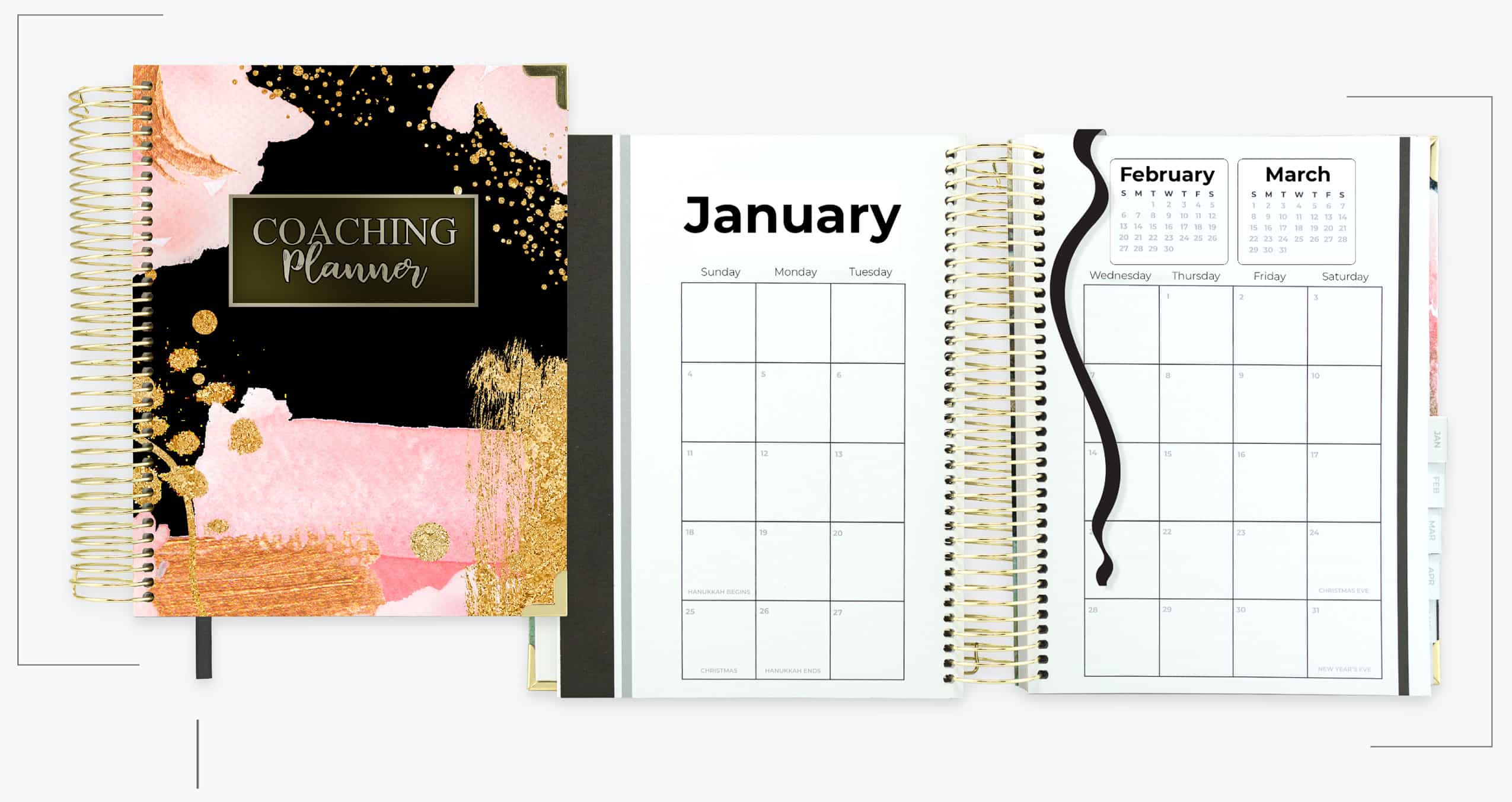 Planner Size:
7" x 9" (most economical size).
Paper:
65lb uncoated ivory paper.
#Pages:
Up to 180 custom inner pages; one colour black ink 1/1.
Tab Sheets:
4 custom tab sheets.
Inner Pages/Spreads:
Your coaching content; goal sheets, tips, checklists, tools, etc. to keep clients on track.
Note:
custom tabs, metal corners, snap ins, stickers, pens, and other features are available for an additional fee
Ribbon Marker:
A rainbow of colours to complement your design.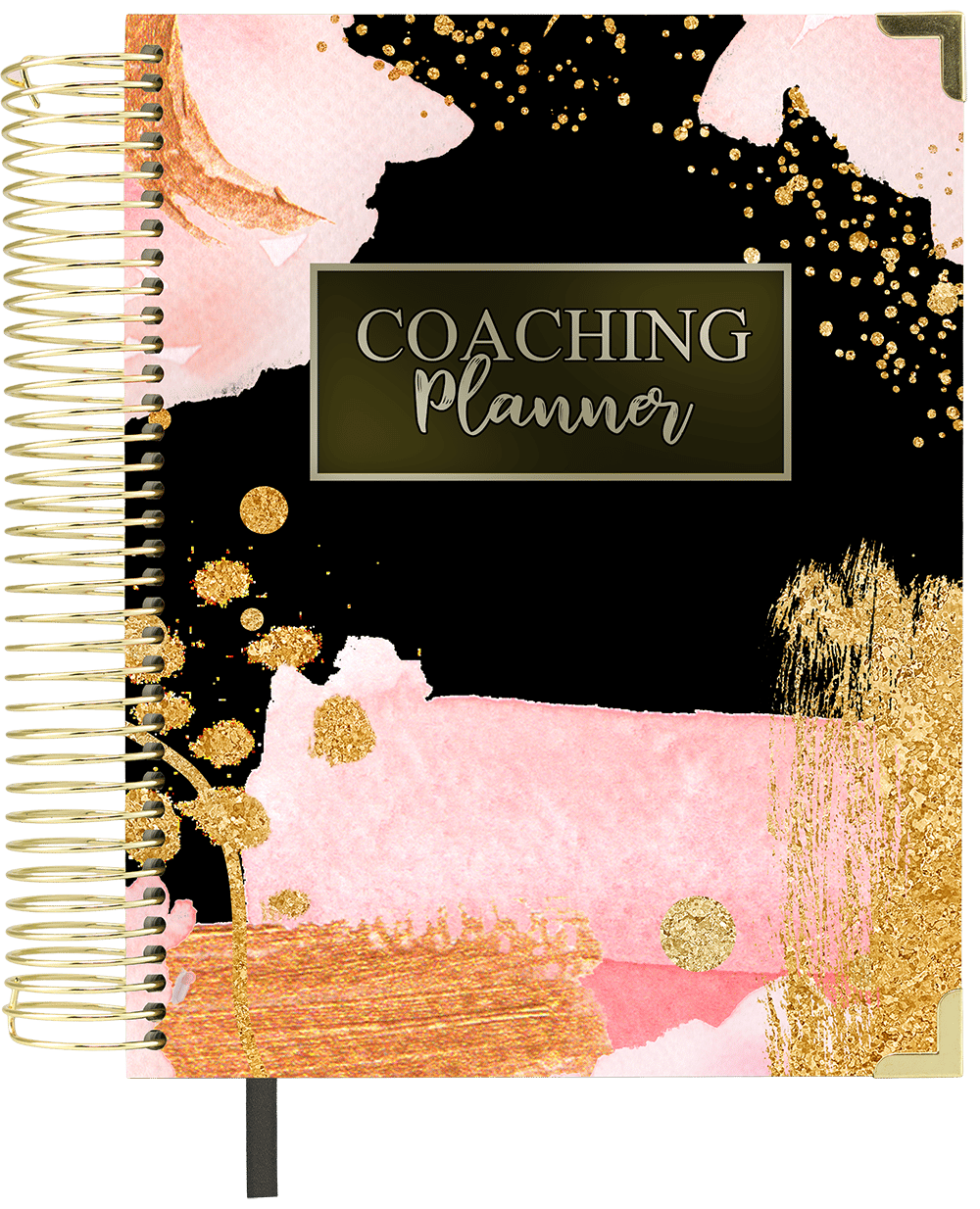 7 x 9 hardcover laminated Planner
Durable spiral or wire-o binding
Gold foil stamping on cover
Up to 180 pages
Ivory B&W 65lb paper
4 custom tab sheets
1 color ribbon marker.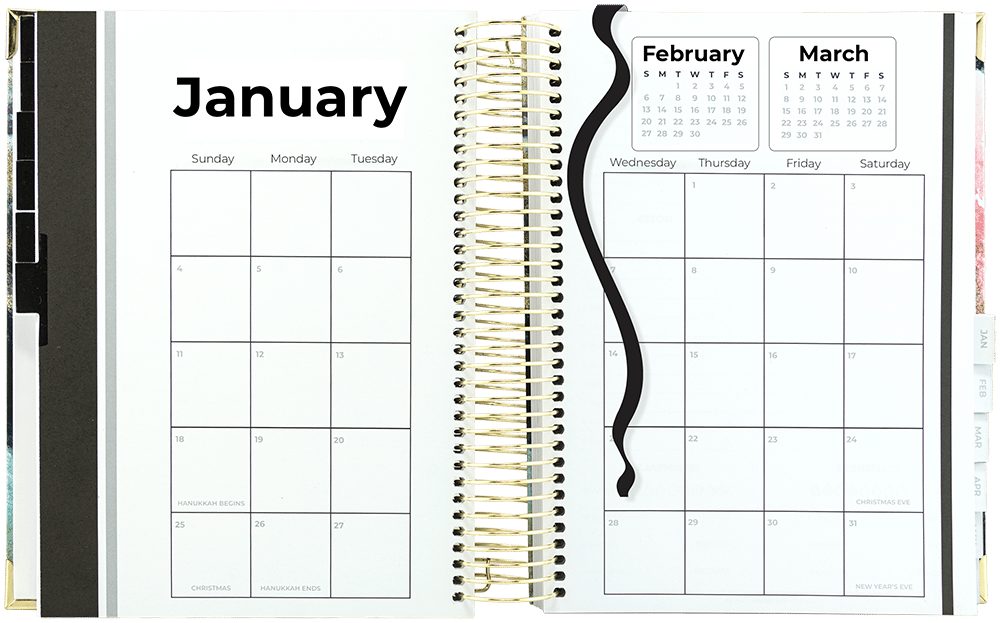 Ready to jump in and start selling a profitable planner?
Get personal support from a team that prints for some of the most successful
coaches in North America.
Take the first step. Get Started now so we can:
Answer your questions
Review your files
Provide printing templates
Offer design recommendations
As with every MCRL project, our team of experts handle all the itty bitty printing details. So you can focus on growing your business (and come back to us for larger print runs when you sell out!!!)

You don't have to know it all.
When you surround yourself with our printing experts, you don't need to know it all.
You just need a partner you can rely on. That's us!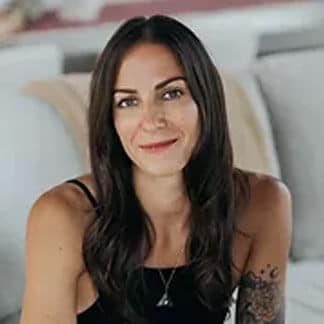 Julia Arndt
Author | Coach | Speaker
Peak Performance Planner
peakperformancemethod.com
@juliaarndtcoaching

"I have been working with MCRL Overseas Group for the past year on the production and shipment of the Peak Performance Planner. I can't speak highly enough of their service and the quality of the print…. The process was absolutely seamless from design to production to shipment. Thank you so much for helping me bring this idea to life!"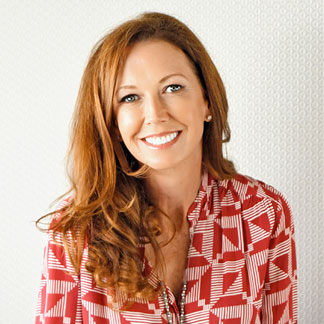 Angie Wisdom
Life & Business Coach Speaker, Coach PCC, Forbes Contributor Creator of The Morning Mindset Journal
angiewisdom.com
@angiewisdomlifecoach

"I used MCRL for the printing of my journals and they turned out great! The quality of the product was superior to other companies and the customer service was on point. I will definitely be using them to print additional products."
ACT NOW! Limited Time Offer.
This is a LIMITED TIME OFFER because shipping and customs fees can change.
Want to take advantage of this offer but need help with your cover or custom pages?
We can recommend affordable print designers who do a great job.
Contact us
FAQS