How it works
1. We'll review your awesome cover design and custom pages.
2. We'll print your planners with the features your customers want.
3. YOU get an unmatched low price & person to answer all your questions!
Print 300 Planners for $16.00 US/Planner
Print 500 Planners for $10.70 US/Planner
Our pricing is 40% less than POD printers.
Here's what clients are saying about us
Kamry Vance

"I have been working with MCRL for the printing of my Mom Bible planners. They were very helpful and quick to respond whenever I had any questions. My planners turned out perfect and I am so satisfied! I will definitely be working with them again on the next edition!"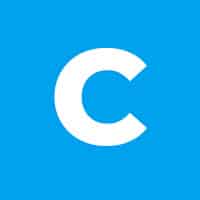 Camille Chacra

"MCRL did an incredible job printing our journals. The quality is unmatched, and the overall experience was seamless from beginning to end. They also handled a very large order that had specific shipping requirements – Jamie was there every step of the way to accommodate us, and she went above and beyond to ensure everything was on point. I can't recommend MCRL enough. A+++"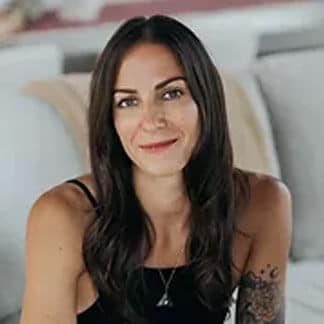 Julia Arndt

"I have been working with MCRL Overseas Group for the past year on the production and shipment of the Peak Performance Planner. I can't speak highly enough of their service and the quality of the print…. The process was absolutely seamless from design to production to shipment. Thank you so much for helping me bring this idea to life!" See more…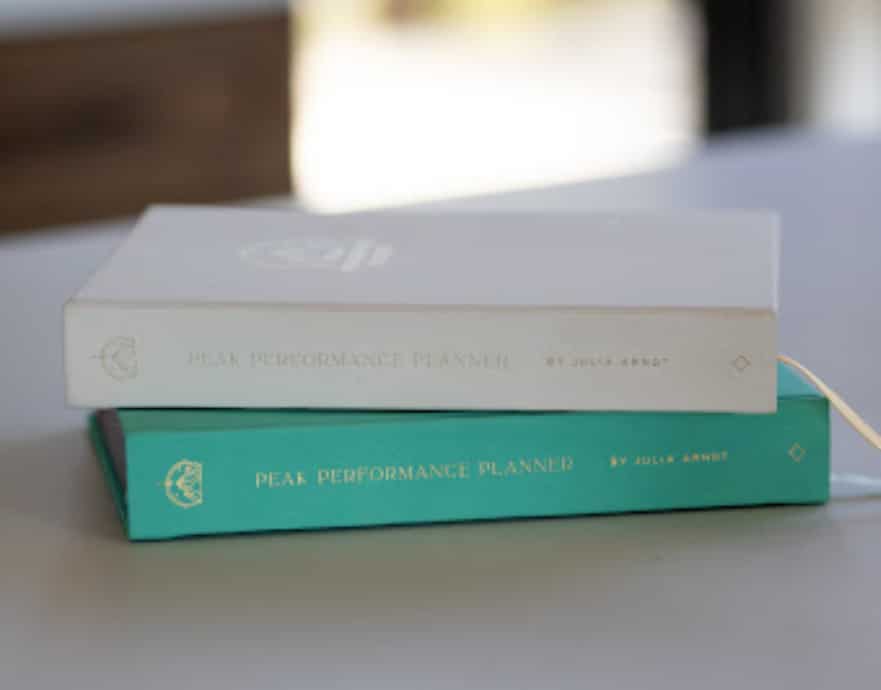 Laura Brooks

"I had been working on my project for months, and couldn't find anywhere that could bind and print my journals for me until I came across MCRL. I checked the reviews – which incidentally speak for themselves and started liasing with them. Read more… They listen to everything you say, nothing is too much trouble, and they email you back quickly. A special shout out to josh and Jamie. Jamie is just the most amazing human and a credit to the company. My products arrived beautifully and I couldn't be happier. They have been such a pleasure from start to finish."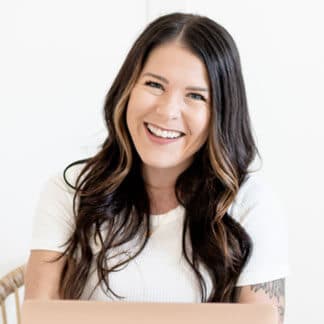 Jessica Massey

"I cannot recommend working with MCRL enough! This was our first time creating a physical product and MCRL took all the guesswork out. We were able to confidently create our first planner with the guidance of the team at MCRL. From receiving the quote to working through the design process and even paying the invoice, everyone was incredibly helpful and kind. Look no further, MCRL is who you want to work with! We can't wait to collaborate with them on more projects."
Stephanie

"I am so glad I stumbled upon MCRL – such a great experience from start to finish! It seemed like the entire MCRL team was involved and committed to our project … and they truly cared! – CHAO TRAVELLERS | chaotravellers.com" See more…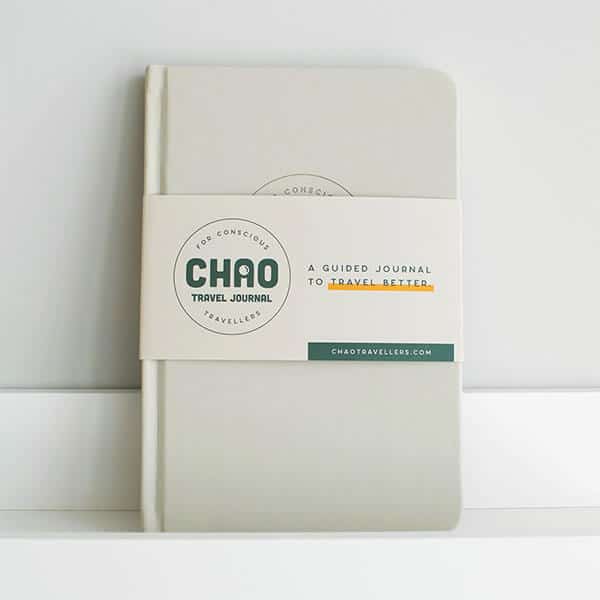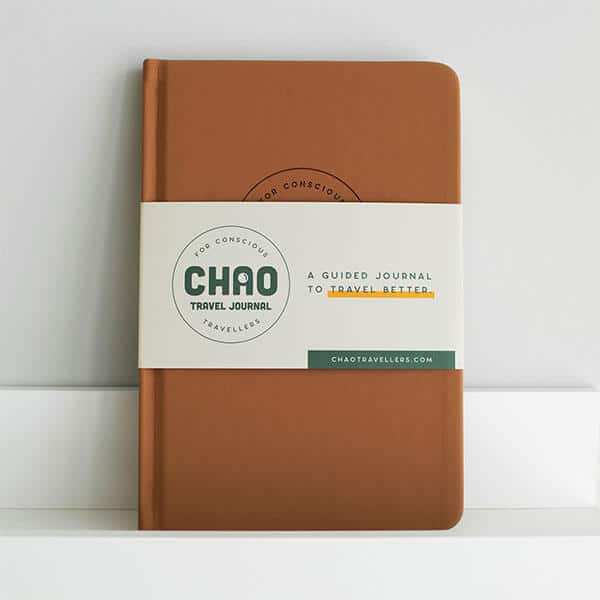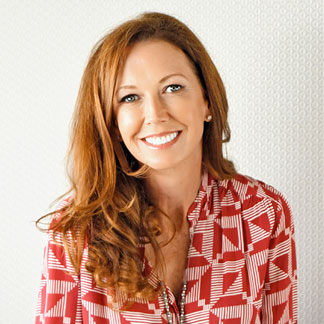 Angie Wisdom

"I used MCRL for the printing of my journals and they turned out great! The quality of the product was superior to other companies and the customer service was on point. I will definitely be using them to print additional products."
ACT NOW! Limited Time Offer.
This is a LIMITED TIME OFFER because shipping and customs fees can change.
Want to take advantage of this offer but need help with your cover or custom pages?
We can recommend affordable print designers who do a great job.
Contact us
FAQS
Still need convincing? Click here for all the FIRST PRINT package details!!