Sourcing Personal Protective Equipment (PPE) During COVID-19
What started out as a public health crisis on other side of the world in early 2020, quickly morphed into a global pandemic creating demand for products most of us never considered wearing in public.
Procurement and supply chain experts were the unsung heroes in the wild wild west's race against time for Personal Protective Equipment (PPE) needed by essential service workers.
As non-essential businesses open up and companies roll out their return-to-work plans (knowing a second wave is possible), the demand for civilian masks, KN95 masks and face shields continues to grow.
Protect Your Business and Employees
As the market catches up with demand, the number of suppliers offering PPE is multiplying daily… so beware. The you get what you pay for mantra doesn't apply in this booming new billion dollar industry. The barriers to entry are low for civilian PPE so be sure to order from a trusted and experienced supplier who can ensure business compliance and keep your employees safe.
MCRL offers three types of facial barriers for families, front line staff, and employees on the floor or in the office to prevent the transmission of COVID-19.
K95 Masks
Click to enlarge
KN95 masks are used to filter out 95% of airborne particulates. N95 masks are used in various healthcare fields. Now that supplies are increasing, these masks are more widely available for the general public and non-essential businesses.
Cloth and Disposable Civilian Masks
The latest health research shows simple facial barriers to respiratory droplets help prevent transmission of COVID-19.
Click to enlarge
MCRL's Better Care line of re-useable cloth masks are ideal for:
protecting your family
welcoming employees back to the office
onboarding gifts
PPE safety kits
employee or client care packages
Contact us for all the options.
MCRL's 3 ply masks are packaged in various quantities suitable for small, medium and large workforce needs.
Click to enlarge
Branded and Unbranded Face Shields
Face shields are a practical intervention that many front line businesses are including in their strategy to safely and affordably protect employees.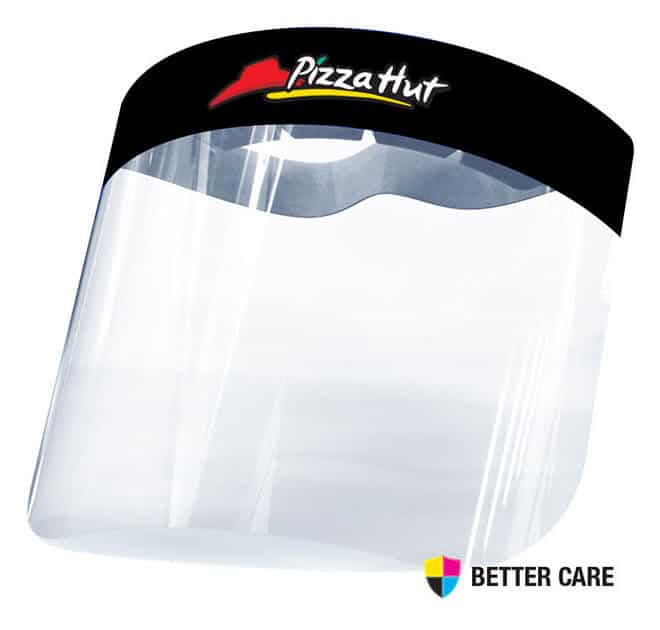 Click to enlarge
Face shields have been shown to reduce viral exposure by 96% when worn within 18 inches of a cough, and by 92% at social distancing norms of 6 feet, according to a recent editorial in the Journal of the American Medical Association.
MCRL facial shields can be ordered for civilian or medical usage, with or without your company's branding.
Make sure your business is compliant with quality PPE to keep your people safe. Our experienced sales team is available to answer your questions and help with your order.
Click here to request a quote, sample or to place an order.